Im kinda going for a careless, tomboyish look. doesn't sound that smart but i just wanna be comfortable. So which top and bottom?
#1 Cami Tank
#2 Vneck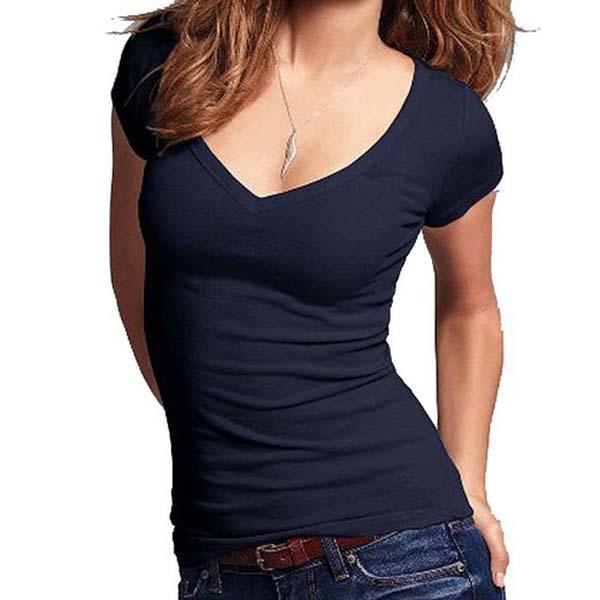 #3 Halter top
#4 Graphic Tee
A. Jeans with plaid shirt around waist
B. Camo Skinniez
C. Adidas sweats
Updates:
I was so nervous i basically ended up wearing 2 and A. Gave him access to sucking these tits haha
Question now closed. All mhos have been selected
---
Most Helpful Guys
Since you are a Tomboy and want to go for that look, the proper method would be Camisole top with the shirt on and unbottonned along with a pair of skinny jeans and some boots to complete the look. Make sure that your camisole is tucked in, and your shirt out. Also, ensure that people can see you wearing a camisole, if that isn't too much to ask. You could also tie the bottom end of the shirt in a knot to give it some extra style. You could also tie the shirt around your waist, but that would be a little more casual and a little less tomboyish. Rolling up the sleeves is recommended, but optional. Your boyfriend's watch to complete the look would be optional.
However, if you wish to seem a little more inviting or appealing, I would recommend a V neck Tee with some push-up bras, skinny jeans and boots. Again, make sure it is tucked in. For added style, tuck it in partially, but make sure you look like a Tomboy with your curves and not a woman trying to be a man.
Apart from that, another appealing combination, should you wish to focus more on appeal than being a Tomboy, would be the Halter Top + Camouflage Skinnies. That however, would look more feminine. Use sandals to complete the look. Shirts are unisex these days, and adidas sweats will make you look like a fitness freak instead of a Tomboy.
Most Helpful Girls
B. Camo Skinniez + #1 Cami Tank or #3 Halter top. This is comfortable, classic and practical. I wouldn't wear jeans to a theme park because if there are water rides and they get wet, then they get super heavy. Then I wouldn't wear a V-neck because if you're on a rollercoaster or a ride where you're upsidedown, your two friends in there may peek outside your shirt (true story).