Do you think she should be body positive?
She is.
I ask because a lot of you seem to think bodies like this aren't something to be proud of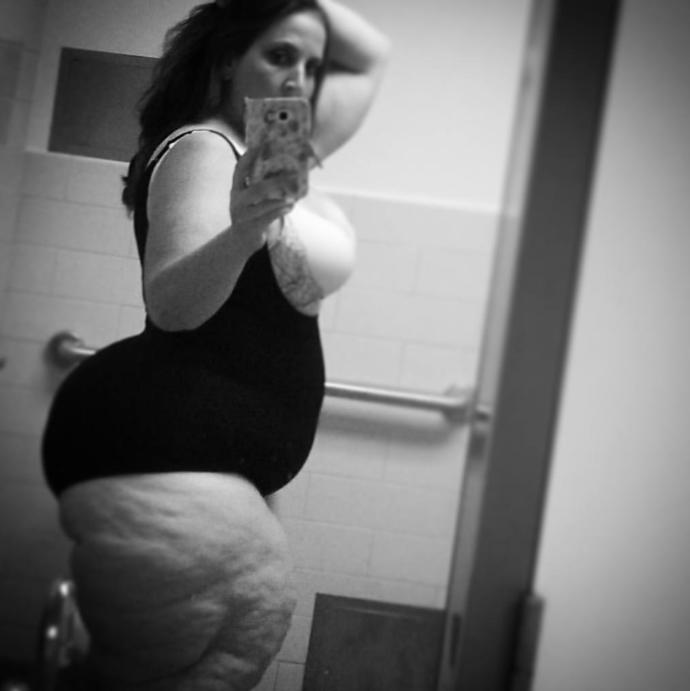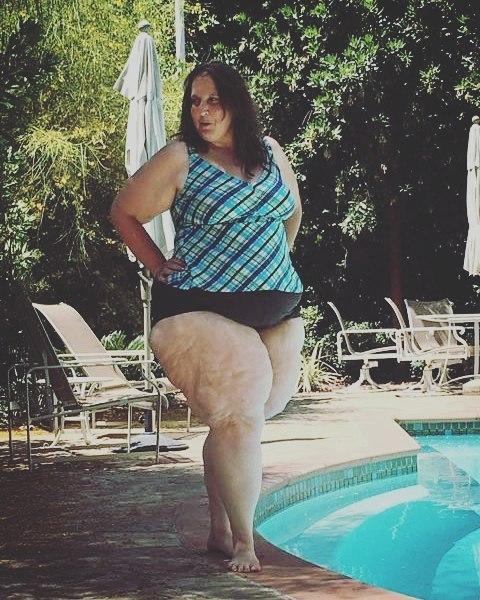 In my personal opinion
Her bodies hot, not to mention her 🍑,
😩.
Which I can't post because the question would be removed..
She should strive to change it
Select age and gender to cast your vote:
Updates:
---
Most Helpful Girl
my opinion is not really because of whether she is pretty or not, every girl is pretty, but i guess she still should do a bit diet, as it is not healthy for her right now, i don't say like lose weight like crazy to be skinny, but just some bits.
Most Helpful Guy
She shouldn't have to suffer bullying and abuse and she shouldn't feel like she has to be ashamed to go outside, but nobody should feel particularly positive about her size because it will likely cause her death long before it's due, not to mention making her life painful and miserable.