Do you think she should be body positive?
She is.

I ask because a lot of you seem to think bodies like this aren't something to be proud of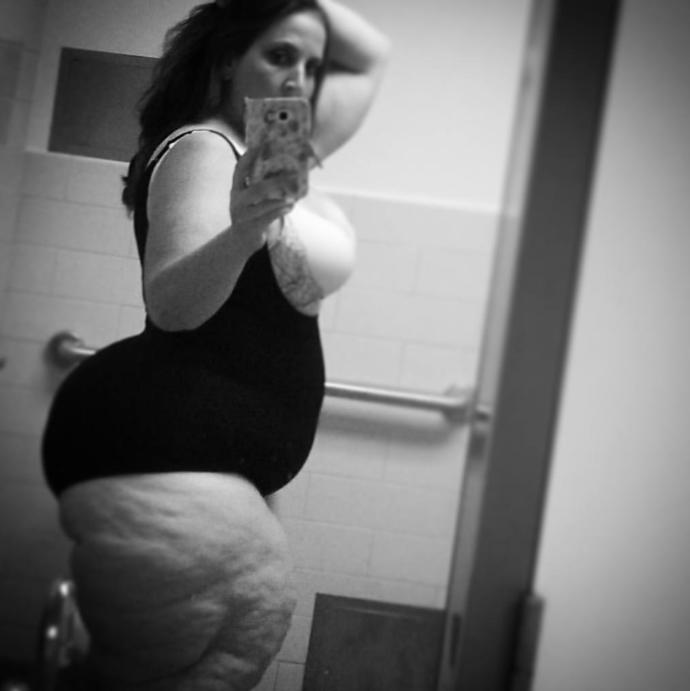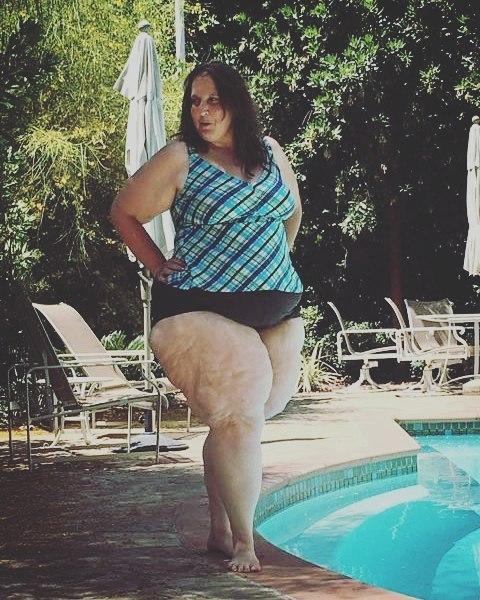 In my personal opinion
Her bodies hot, not to mention her 🍑,
😩.
Which I can't post because the question would be removed..
She should strive to change it
Select age and gender to cast your vote:
Updates:
---
Most Helpful Girl
my opinion is not really because of whether she is pretty or not, every girl is pretty, but i guess she still should do a bit diet, as it is not healthy for her right now, i don't say like lose weight like crazy to be skinny, but just some bits.
Most Helpful Guy
She should be happy, to each their own. If she's truly happy with herself like that she can stay that way. But the majority of humans who have that much fat? They feel horrible about it. Many of them don't ever lose weight until they realize that they are just as good a person as anyone else, and they strive to lose the weight after they start to finally love themselves.

So it's not like we have to fight this lady and the idea of accepting yourself due to increased happy fat people who cost billions in medical costs and all that. I think that scenario is far more a case of self loathing, coping mechanism, and just the psychology of humans in our modern day society.