If you could choose:
- Height
- Hair, eye and skin color
- Facial features
- Hair type
- Body shape
- Which features you would change and keep
- Which features that you don't want (I means both features you've and don't have)
PS! Your chooses can be what you finds beautiful and what you don't like, but it doesn't necessary have to be like that. If you for example choose curly hair it doesn't mean you've to find straight hair ugly. It's a good enough reason you just thinks it match your personality more. : )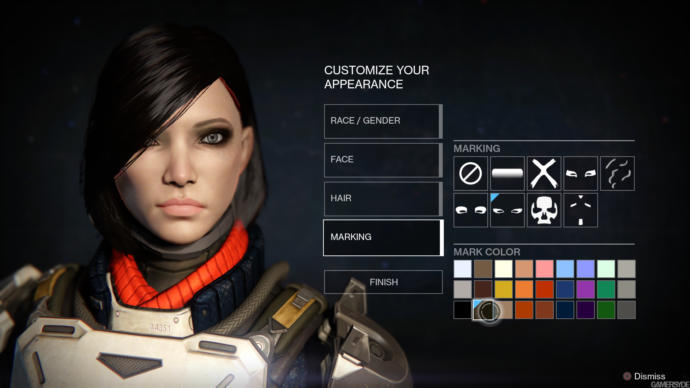 #Appearance
#ChooseLooks
#HowIwantsToLook
Updates:
People, read the description please.
---
Most Helpful Girl
- I would make myself a little taller, like 5'5 so I'm about average rather than being short

- If I could permanently change my hair to an unnatural colour and have it look natural, I'd totally do that (probably pastel pink, I love my hair like that but it doesn't last long 😕). I'd probably give myself brown eyes and make my skin less pale, make my cheeks less red, make my skin healthier.

- I guess if my hair had a little more wave to it, it'd be nice, and I'd also wanna make it so it doesn't get greasy like every other day 😡

- Body shape, I'd make my waist smaller and maybe tone my legs up a bit more, but other than that, I actually like how my body is

Most Helpful Guy
I think I would add some height, mainly. Probably body shape would change to buff or athletic... barring that, I'd go thin, but not scrawny.

Only thing I might change on the face is the nose, maybe change the chin a little. Get rid of wrinkles a bit, but other than that, I'd keep a lot of it the same. Hair's fine... maybe have it grow better or more evenly on the face, but otherwise, I have decent dark brown hair - I still keep a good amount of it, too. I might tinker with eye color, but probably keep it brown. Better pores, less age showing. I'd get rid of the deep circles under the eyes.

I'd keep a young face, but not to where I'd "look like a kid."