Since it's an unspoken rule that copying other people's work on your body is unofficial stealing... many respectable tattoo artists won't do it.
They'd most likely suggest a variation on it that they created themselves... or use the pic you came with as inspiration...

Would this be something you'd find offensive and would you walk out or get the original work inspired by your desired tattoo?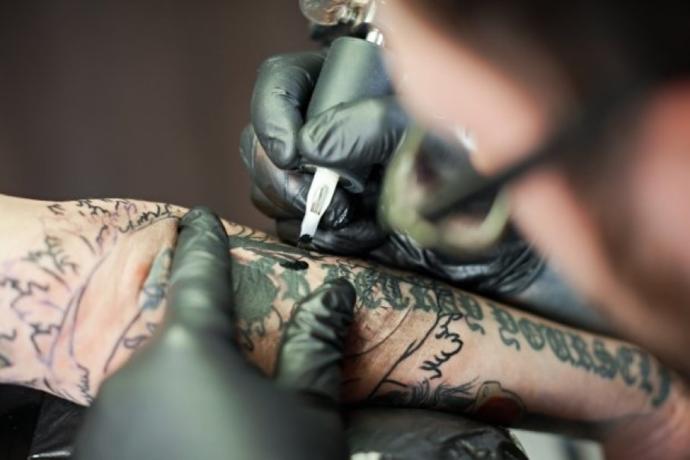 I'd be a little offended, but I'd be okay in the end. I'd let them tattoo the inspired version of the tattoo...

17%(10)18%(15)

Vote

19%(5)

I'd be extremely offended and storm out!

3%(2)6%(5)

Vote

11%(3)

I would never expect them to actually copy the exact tattoo. I'd love a variation on it!

80%(46)76%(65)

Vote

70%(19)
Select age and gender to cast your vote:
Updates:
---
Most Helpful Guy
How about as a society we work on being less offended about so much petty stuff?
The tattoo artist is in the right to refuse to copy another artists work. No one has a right to not be offended.

Most Helpful Girl
Nah, I wouldn't expect them to do the exact tattoo. There are a bunch of tattoos I really like and want something similar to so I'd wanna take the tattoo with me but I'd know that the tattoo artist wouldn't wanna basically steal someone else's work so I'd be expecting them to do their own thing.