Probably a question more aimed at women so ladies what do we think? We shoes are best? Xxx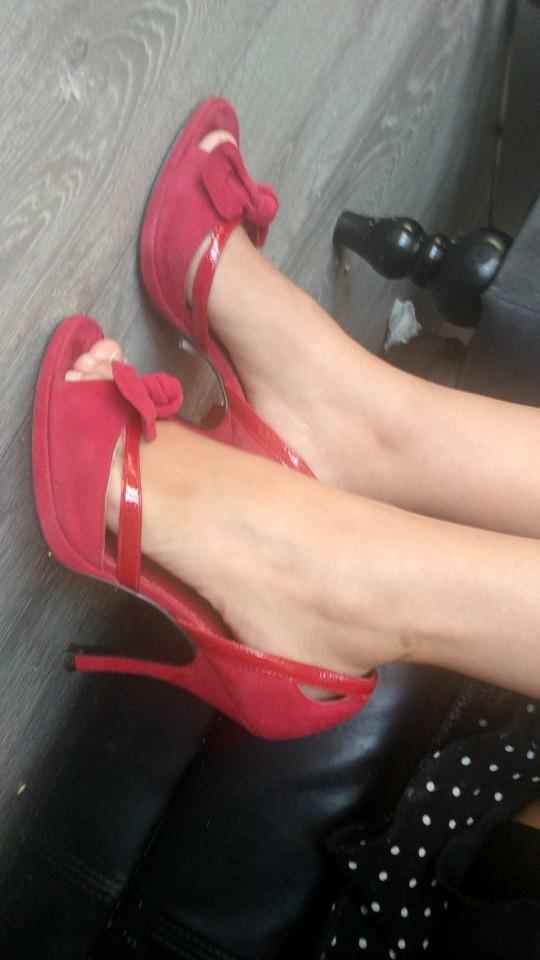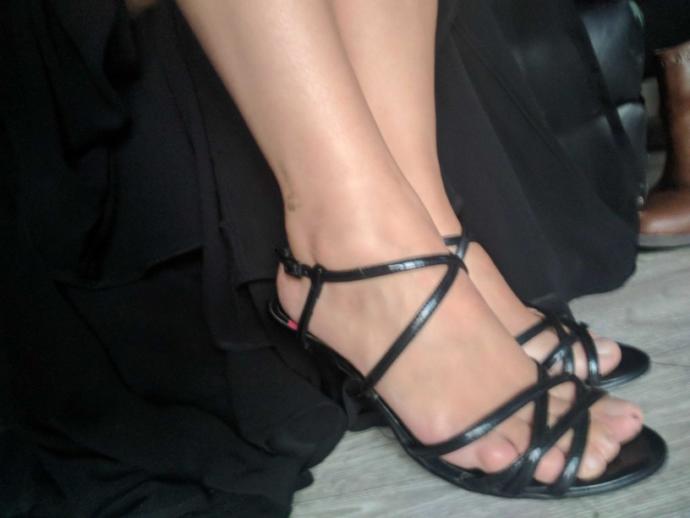 Updates:
---
Most Helpful Guy
The red ones look too big. If you live in a major city, check resale stores for high-end shoes. My wife gets almost all her shoes at resale. She finds pairs of high-end designer shoes that have been worn about once for very little money and she looks amazing.
Most Helpful Girl
They both look like cute shoes I'm not a fan of peep toe and for me both would be terribly uncomfortable to wear out. If I had to pick I'd choose the red ones because they have a bit of retro flair and more original than the strappy black ones.