especially but not limited to bunny ears on hoods and kachusha
it used to be just lolita fashion before but now it's found it's way into other fashion too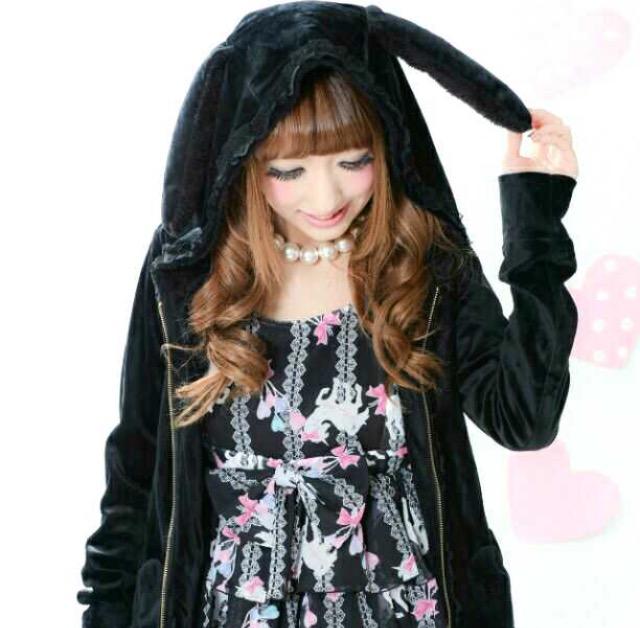 Select age and gender to cast your vote:
Updates:
---
Most Helpful Guy
Most Helpful Girl
They're quite popular towards people who like Anime and all but if not, they're not really popular.
Bear ears are more popular, I have a sweater with bear ears.
It used to be very popular some years ago. When I was still in high school.