I have homecoming today and I have to do my hair (I'm not that good, I don't think at least)... and I have to do my makeup (I'm ok at that). I'm going to do my normal makeup but I still need to figure out ideas for my eyes and my lips... this is the dress I'm wearing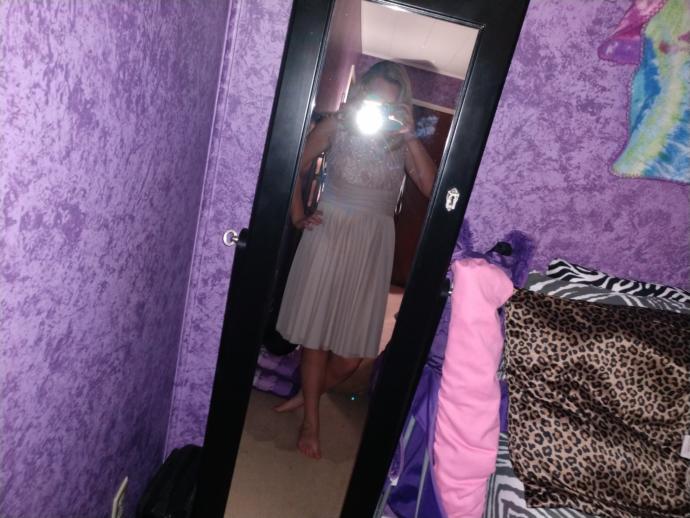 Any ideas?
Updates:
---
Most Helpful Guy
Put a pic of your face and hair lol 😂
Most Helpful Girl
Girl I'd you're ok at make up it means you suck at cooking cause that's what's going on with me. So I have a dream where I become rich and Hire a cook to cook meals for me and my family if I am lucky to have one.