Examples: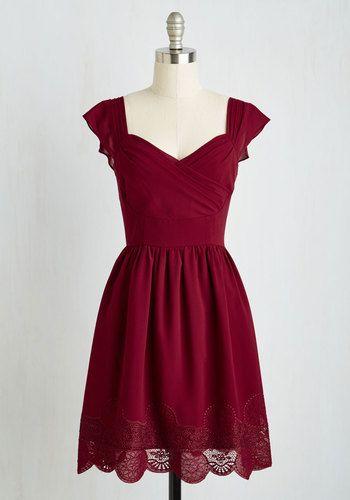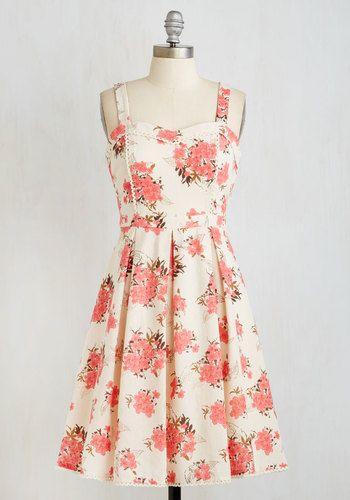 Select age and gender to cast your vote:
Updates:
---
Most Helpful Guy
I did not vote for the following reason.
-The last blue floral dress looks almost too vintage need to bring it back some.
-The pink & crème coloured floral is a bit more realistically something I can see a girl wearing on a summer day. In fact my exgf & I's first date she wore something like that, I'm actually fond of it.
-The just looks too simple the little designs get lost to me.
-The Polka dot & black would be great with a pair of regular blk&wht converse shoes on a first date sharing a milkshake lol
-The Blood red dress is my absolute favourite & IMHO the most versatile in terms of how one can wear it.
Most Helpful Girl
I love them, and I have some of my own! They are classy, comfortable, and flirty while still being modest.