So which if this small details do you find most attractive and why? Ofc they look different on different people, but which quality do you mostly see as attractive. If you have any of these tell about it!

Pics on the poll are of women with these traits, but in te name of equality:

1.
2.
3.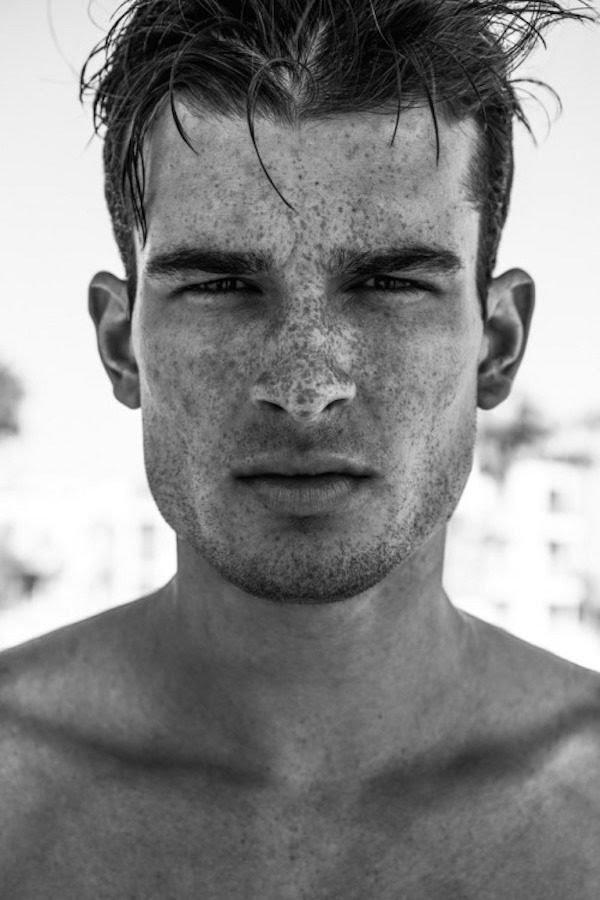 4. I had pics to put here, I just don't know why but the adding pictures button just dissappeared 👻 spooky!
But I quess you know how these features can look on men. Benedict Cumberbatch has an amazing cupids bow for example.
1. Dimple chin aka "Butt chin"

2. Dimples

3. Freckles

4. Cupids bow

5. Heterochromia eyes

Other/none of these/all? Tell more about it!
Select age and gender to cast your vote:
Updates:
---
Most Helpful Guys
The only 2 I have ever particularly liked are heterochromia and dimples. I meet a lot of girls with brown eyes, but I really prefer green, gray, or blue so when I see a girl with two different eye colors I am intrigued. This is partly because my bestfriend has heterochromia (I fell in love with her at the wrong time, long story). I also love freckles. So many girls try to cover them with makeup and it fills me with such ire! Freckles ARE makeup of sorts lol as in they make almost any face essentially twice as adorable to me. My last girlfriend had them and on her they were more than just cute, they were frikkin hot. Lips are great, but I don't care that much about the Cupid's bow, I care more about the bottom lip. Dimples are cute, but are not that special to me. I do not care for the "butt" chin, it does othing for me.
Now, here are some bonus traits you asked for: natural eyebrows, natural eyelashes, plump bottom lip, soft cheeks. I love eyebrows that are naturally pretty full and the only maintenance required is some plucking between to prevwnt a unibrow (I have to trim in there a bit myself). I like for girls to actually have some hair on their brow, and the less she does with it the better (obviously if she has lycanthropy this does not hold true).
I uderstand that women wear makeup and it can make lashes look great, but I love the look of even medium length lashes in their natural color. I hate fake lashes.
Like I said earlier, I do not care about the upper lip, but a full bottom lip is hard to ignore.
And I do not necessarily like soft cheeks, but I like cheeks that look soft. I suppose I am basically describing the look of a girl's cheeks without makeup on.
And yes, I know some girls think they look like Shrek without makeup on, but almost all of them are wrong. I don't think women who wear heavy makeup are ugly, and I realize it can give confidence, but I wish that more women would just be okay with no makeup. Even women themselves have raised their expectations so higj that they are alienating themselves unecessarily. At least a few guys love how girls look with minimal or no makeup. It is pretty much just assholes who will call thise girls ugly. I know there are a lot of assholes, but if more women would stop wearing makeup and just rejecting those assholes (no matter how hot they are) then maybe we can weed them out because only the decent human beings will be having children lol


2

THIS IS NOT RELEVANT ANYMORE
Most Helpful Girls
My sweet, wonderful grandmother had heterochromia eyes, which used to be considered the sign of a witch. Good thing she wasn't born centuries ago.

I'm usually only attracted to features because an ex had it and I loved them. One example is strong flared nostrils. An ex had that so I find it attractive because I loved him.



1

THIS IS NOT RELEVANT ANYMORE