I love all of them which style do you guys like best? :) they r all kinda similar, but still asking. Also try not to look at the person as much and more so THE GLASSES. If that makes sense lol. Obvi you're gonna think one of these girls looks hotter than the other and one will make one pair look better even if the glasses aren't even cute. So try to focus on the actual pair of glasses u like best please and thank you 🤓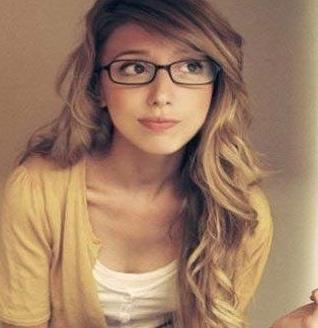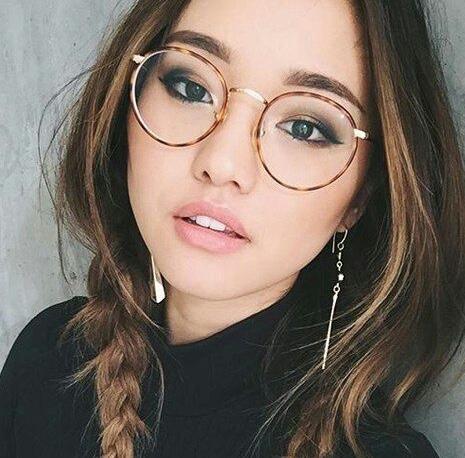 Updates:
---
Most Helpful Guys
The first and fourth one look cool
But maybe it's cause the fourth girl is really pretty.

by the way, is that Mini Ladd's girlfriend, Sammi? The last girl.

Most Helpful Girl
The 1st and 3rd look good, at the end it depends on your face & brows shape.