Should I get Rid of any of them underneath? List them one to five
I don't want to dress broke.
I want good fashion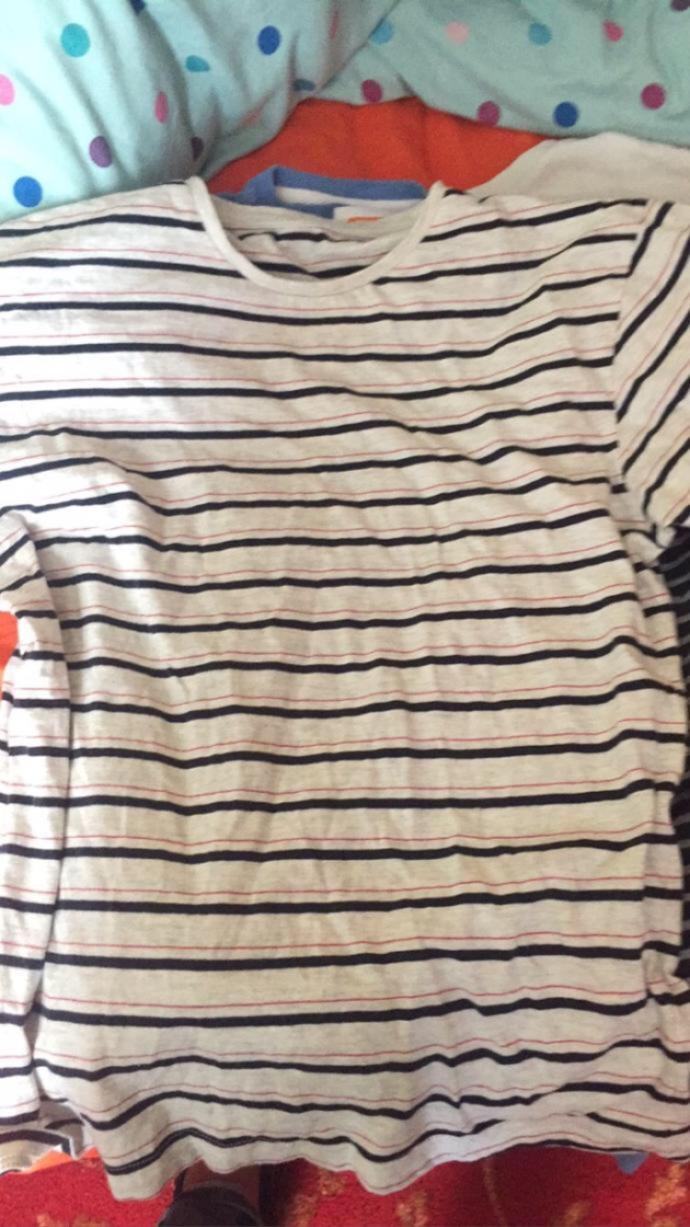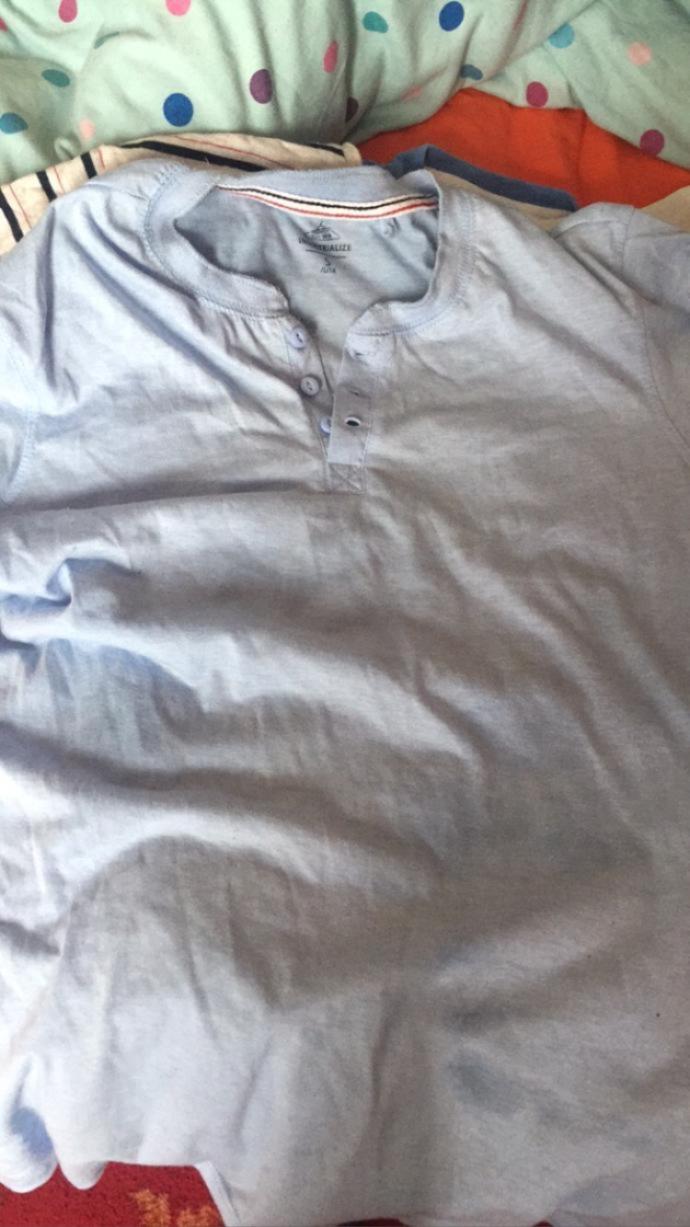 Updates:
Should I get rid of them all and stick with plain t shirts?

---
Most Helpful Girls
Stop wearing so many striped shirts and shirts with blatant logos. If you look at fashionable people, you can see that 9/10 times they don't have Super Dry or Supreme splashed on their clothes unless they're hypebeasts (unless the logo is something small like Lacoste, polo, Nike, or Adidas)
The men that catch my eye (fashionably on the street) usually do wear plain shirts, but then couple them with a jacket that're camo, tan jacket, leather, cotton zip-ups, bomber jackets...
Simplicity is ALWAYS a good look; easier to mix and match. BUT. fashion can reflect who you are as a person and i ain't shit😅
Most Helpful Guys
in my opinion i usually avoid wearing something just because its in fashion or cause everyone wears it i select my outfit based on what i feel comfortable with and what my life is used for example as i hear hip hop i select shirts that can indicate that i like hip hop
I think that almost any clothing that has logos on them are tacky. What are you, a billboard. Most of these clothes are faded and that always looks bad. Keep one or two shirts for yard work or other things that you don't care if it gets ruined. Other wise ear them up for rags. Or drop them off at Goodwill.