I want to post one on my social media and can't decide. I know.. lame lol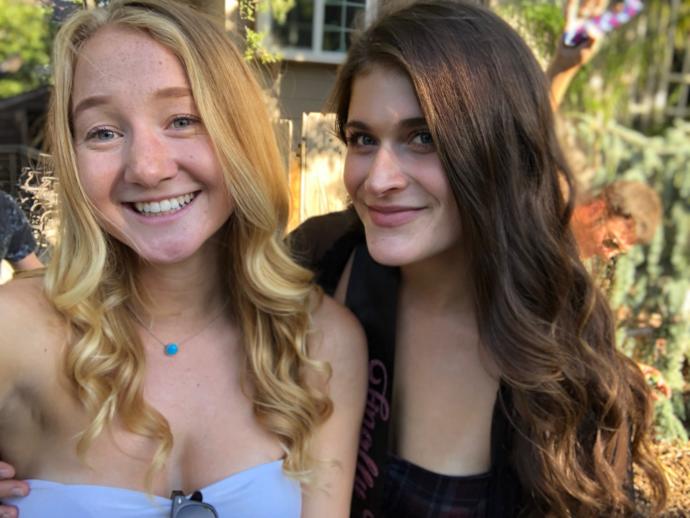 Select age and gender to cast your vote:
Updates:
---
Most Helpful Guys
I voted the first picture, mainly because that one looks the most natural of you. This is because 2 looks like you're trying to hard, then 4-6 has this guy photobombing lol
You look the most natural in the 1st pic. It's the most flattering in my opinion.
Most Helpful Girl
Last one is the best I think because your friends are all being silly in the background!