What does your shampoo smell like?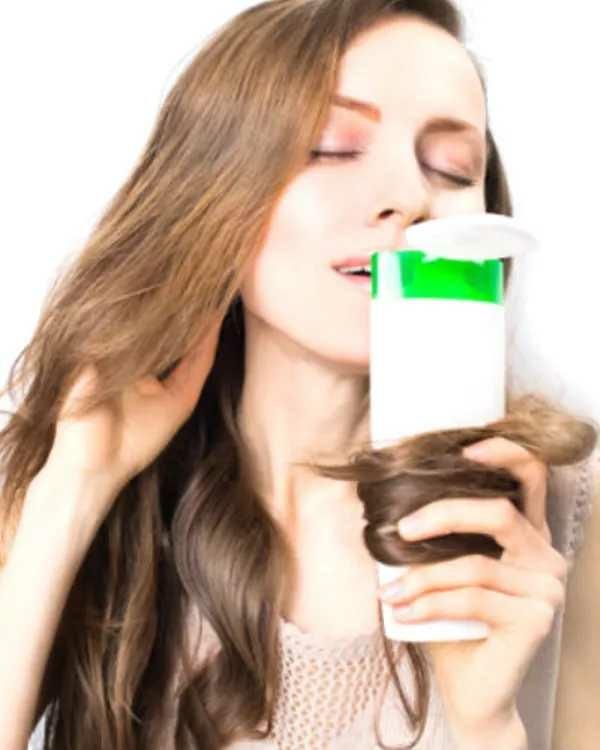 ---
Most Helpful Girls
Most Helpful Guys
I have a bunch of shampoos, but today I used Pantene. It just smells clean and fresh. I did use a tropical coconut conditioner.

Some of my shampoos I bought at the grocery store and some at Sally Beauty Supply.

It smells like mango lol it's not supposed to though. There's no mention on the bottle that's it's mango scented 😂

It smells like Jasmine, lavender and a hint of pear

Mine is green apple with strawberry conditioner. You'd be surprised what a good scent combo it is.

I use Ethique bar soap shampoo and it smells like coconut
It says mint on the bottle, but my hair keeps smelling like strawberries. The guys at work seem to think it's funny.

I used and soap on my hair for like two months now it got really dry and started to curl... i must buy a shampoo

it smells like honey and there is honey in the shampoo says it on the bottle

Probably fruity, I use Paul Mitchell's Awapuhi
Click "Show More" for your mentions
Select as Most Helpful Opinion?
You cannot undo this action. The opinion owner is going to be notified and earn 7 XPER points.