I knows some models gets edited in photoshop, use makeup and takes pictures from special angles, but it still doesn't change the fact they still looks like human beings. I don't necessarily think models looks as extremely rare and more angelic than people in real life - as some people likes to claim. The beauty standards may be high and people shouldn't bully each others, but I don't think it's as high as someone claims it to be. There are way more people who fits into the beauty standards and looks like models or looks good, but they just can't see it themselves for an unknown reason.
It's especially an issue among women I thinks. Women complaining about how unrealistic all models (and celebs) are and that they wished they looked like them. The things they doesn't seem to grasp is:
1. Models are real people and not everyone are unnatural
2. More people (especially women) looks like the models than they likes to admit
3. The average girl is closer to models in terms of looks than they admits to themselves
4. Often models are average people and average people underrate themselves due their features being common. A tulip doesn't turn ugly just because it's common in Netherlands.
Averageness may not be extraordinary beauty, but it's not ugly either and if you fill a room with many lookers, then many would turn average because of how common things are and statistics. People seem to be easily tricked by photoshoots.
So please explain WHY people comes with this strong weird statement!

This is how models looks like in real life: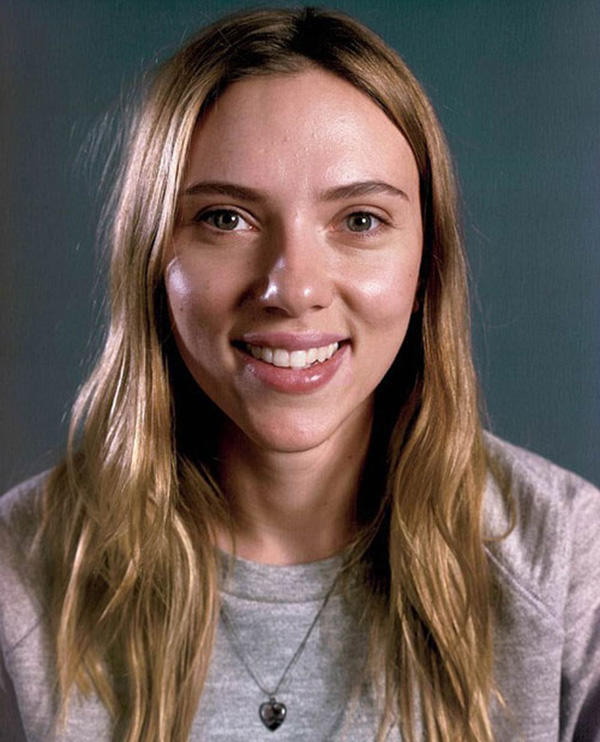 Updates:
---
Most Helpful Girls
I do believe many girls have the looks of a model, yet the reason why many say it is because no one really looks like the women on MAGAZINE COVERS. INSTAGRAM. And stuff like that.

They slim down and edit out any undesirable rolls of fat. They remove the effect of looking 'bony' from skinny models. They make the armpits look like a baby's bum. And those are the things which aren't realistic enough for women in normal life. You can wear anything and make it look good with good lighting, editing and stuff but in real life you only look good in what flatters your type.

Plus anyone can be a model these days, thanks to social media. Heck, plenty of my own girl friends take part-time jobs of modelling for certain clothing brands. I think it's nice that the brands show how the clothes look on normal teenagers. Like what am I gonna do with seeing 5'8" models when the average girl here is only 5'0" tall?
I think when they say nobody looks like that in real life, they mean nobody looks like the models you see on the front of a magazine. Those are heavily photoshopped (I'll include some befores and afters) and it's pretty impossible to make yourself look photoshopped in real life. Cellulite, stretch marks, and uneven skin exists for a lot of people, you'll never going to live up to the airbrushed look.