I know the pictures are horrible. The dress and over dress need ironing. The ties need to be smoothed out. It was difficult to capture the small detail of the ties in my mirror. I forgot to get my hair out of the way for the back.
... Anyhow, I finally found the over dress, wrinkled as it is. And it's black, not blue. I remembered buying blue.
This dress does make me look quite curvy. I was not exactly expecting that. It is better than it simply hanging, though I am surprised at how curvy. That can also be my on account of my mirror. Maybe a combo I don't know. Till I replace the mirror it's a guessing game.
As for the coat.. Most likely I will redo the coat pictures another time. It was too dark out by the time I got to it. Without natural lighting , all the colors get distorted. It is also difficult to see attached belt hat and overall form of cost.. I added it bc that is the coat I would wear with the dress.. Until I find my cloak. It is dark grey wool.
Everything i keep will be washed and ironed 😌 .. Try to imagine it looking neat and pressed , though it may prove a difficult task 😉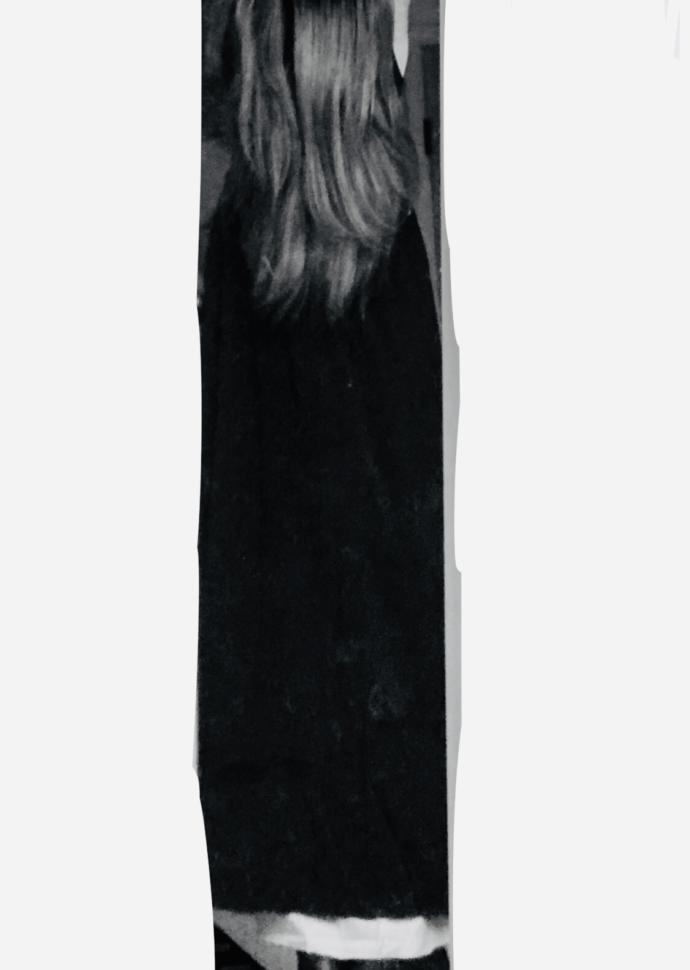 Select age and gender to cast your vote:
Updates: