Problem with this one is the roots are not dark and it looks really fake on top, So I didn't add the top. I'm just asking about the color, basically.
Also atm I sort of adjusted to the mostly black wig ( with light auburn highlights) I have been wearing all week.
But MAYBE some color like this for later...
However, in general I think I'm leaning towards sticking with predominantly darker colors as a base and some highlights. Thank You 🌺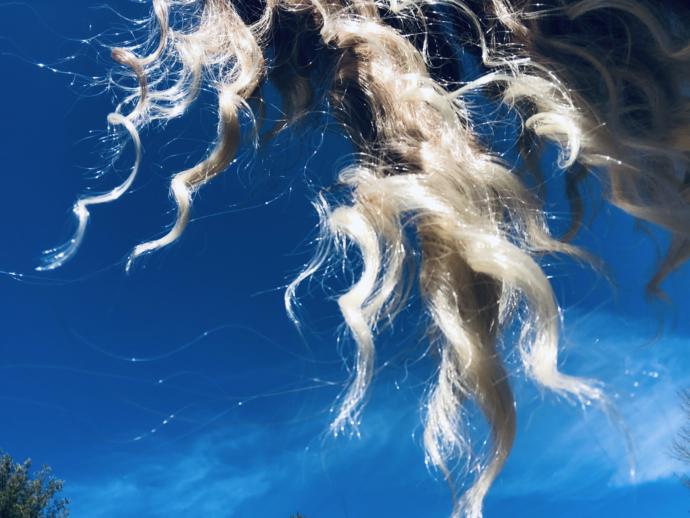 Select age and gender to cast your vote:
Updates:
1 mo
I'm agreeing with the majority vote lol

I guess it's not really " me". 🤷‍♀️😛😊