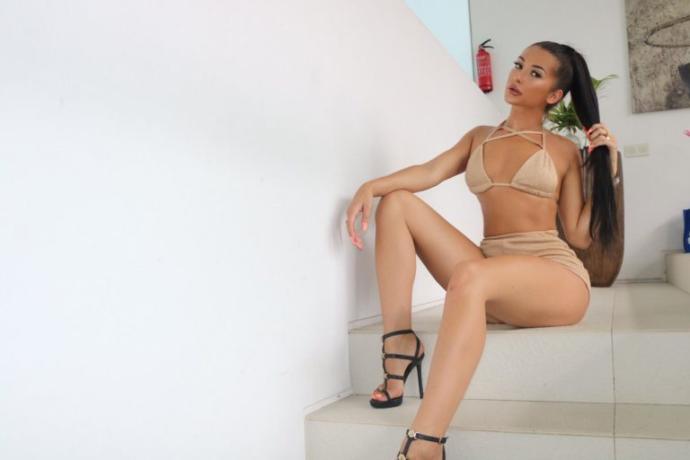 Do you think it makes women more feminine when she has very long hair or do you think it makes no difference?
I always like it when women walk around with very long hair. It just turns me on a lot. Even if she is poorly dressed or appearance is not good, I still like it a lot
Please share how sexy you think it is for women to have long hair!
Select age and gender to cast your vote:
Updates: