By then I'll be covid free 😊 White dress (dress number one first two pictures): black dress (dress number two pictures 3-5). And do you think that my style is like a little girl's? I'm also wearing heart shaped stalkings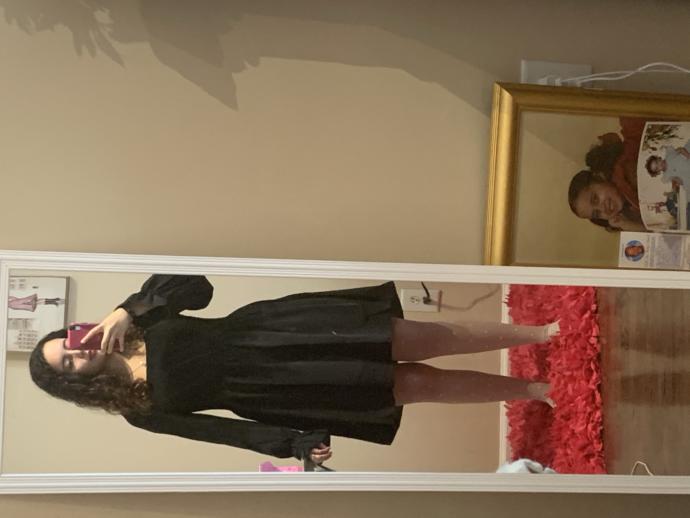 Select age and gender to cast your vote:
Updates:
2 mo
Is my style childish?