If u do does it have a deeper meaning to it?, and what is it?
Personally I been really into tattoo's and the symbolism of a the snake with a rose, And most time people view snakes as a toxic symbol but the real symbolism is about transformation, change.(Example). just like how snakes they shed their skin and grow and develop, that relates to us humans how we learn from past experience and grow and develop.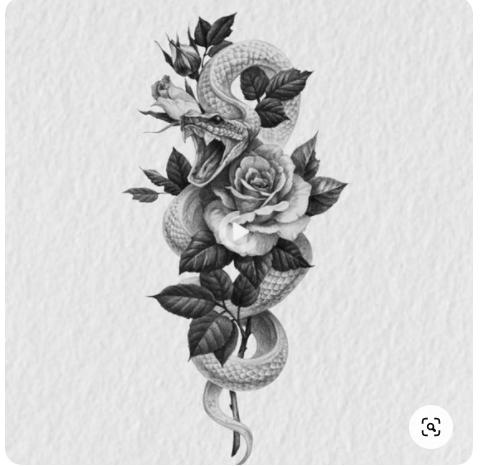 Updates:
1 mo
I wanna get that tattoo eventually some day.