Skirted legging?
OR
Regular legging?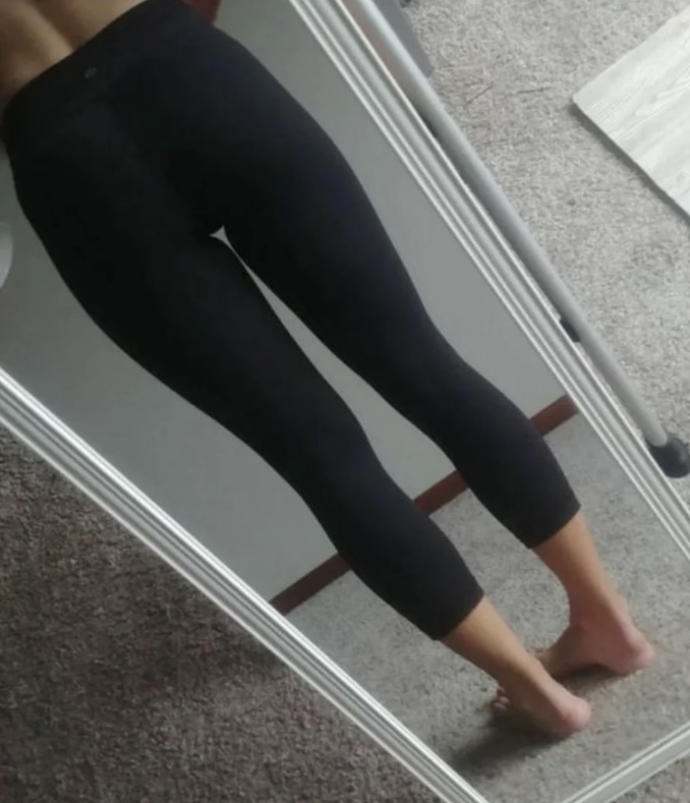 Select age and gender to cast your vote:
Updates:
28 d
No you are not wearing a skirt with the leggings smh 🤦🏼‍♀️

The leggings come with the skirt. It does not get in the way it is very thin and attached. Makes the butt look cute somehow and it doesn't show the vagina because it covers it so makes you feel comfortable.

I'm just curious what is more visually appealing to people in general with or without.