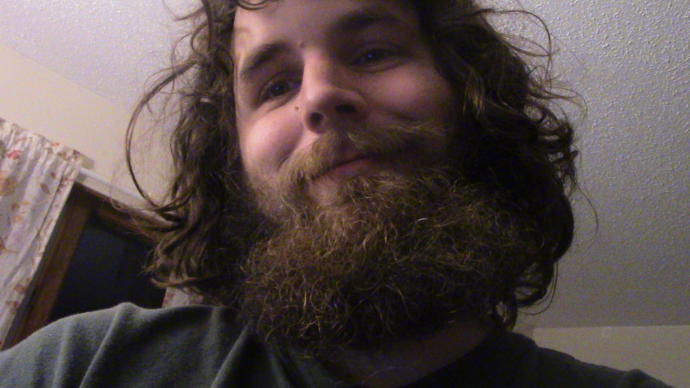 This may be a picture of me, but I do feel the beauty stuff coming to me as I get older and look like I have not really aged when you look past my beard and mustache.
Many people I knew from high school who are females and looked like beauty queens don't quite look like that anymore.
However for many of the men in my class who don't do drugs, smoke cigarettes or weed, or drink alcohol, we look pretty amazing even if some of us have at least a small stomach, but then again I am a 6 foot 2 inches guy.
When I say that I feel the beauty stuff coming to me, I don't mean that I wear makeup and stuff like that except for what might become the future myself wearing kabuki makeup if I lose the beard and mustache, or just turn it into a goatee or whatever you call the thin mustache lines going down from the top of my lips towards my chest even if it could be called a Fu Manchu without myself becoming evil like that.
Updates: