So, me and a friend went to a restaurant for lunch after work today.
Our waitress was this SUPER cute girl that also (to me anyways) was SMOKING HOT.
I noticed little things she was doing when at our table, like she always made sure to look at me, and when she did, she always looked right in my eyes, and also when she would be at another table, I caught her looking at me more than once (of course she caught me looking too because I would be lying if I said I wasn't attracted to her, on the contrary, I was VERY attracted to her, and I think she was to me also).
So, I decided I would shoot my shot (if you read my last post about regret, you will see why), because if I never pull the trigger, how will I ever know if I can hit the target?
So, on the back of a random business card that my dad had lying around in his truck (I'm having to drive his truck right now because I sold my vehicle this week), here is what I wrote:
(I wrote her name here), I would love to maybe get to know you better. My snap is: (inserted my snap here).
Then I printed my name below it.
So, I placed this card under my credit card when I handed it and the check to her.
She took them both and went to settle the bill.
Whe she came back, she handed my card back to me along with 3 receipts (merchant copy, my copy, and another, the bill itself).
On the bill itself she wrote at the top: THANK YOU!! : ) and then she wrote a smiley face beside it. (Note, that we hadn't even given her a tip yet when she said thank you, so was she thanking me for giving her my snap? I'm not sure, what do you think?)
She was almost glowing when she handed it back to me, and I didn't look, but my buddy told me she was watching me as we went out the door.
Long story lol but my question is, does it sound like she liked me? Or was I reading too much into it?
I haven't heard from her yet, but the restaurant doesn't close for another 2 and a half hours, and this was around lunch when I gave it to her.
thanks for reading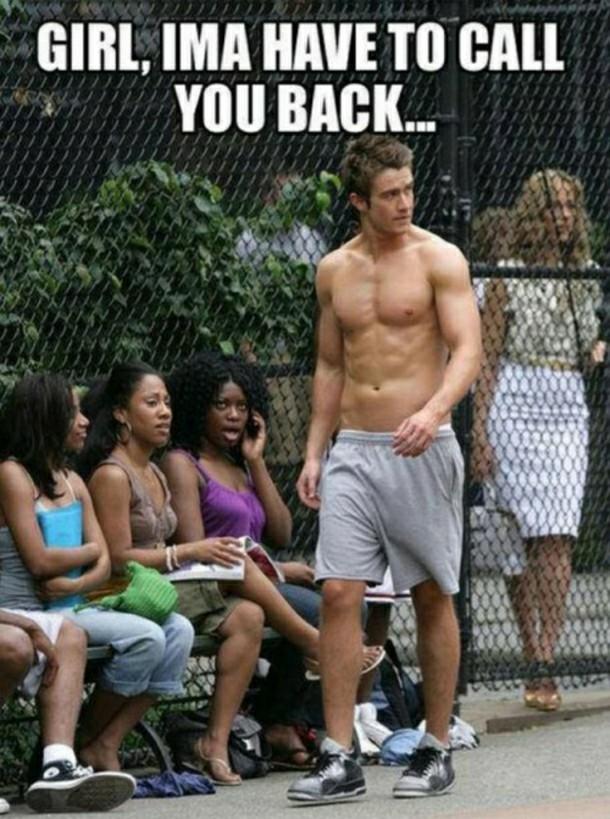 Updates:
1 y
lol, my heart was beating SO FAST when I handed it to her. I had to check to make sure I wasn't shaking when I did it lol.
1 y
Oh I forgot to mention, she only wrote the thank you on my check, not my buddy's.