I've just finished baking some brownies (nothing better to do between 4 and 5am 😂) and there are of course some leftovers of this tasty chocolate mixture in the bowl...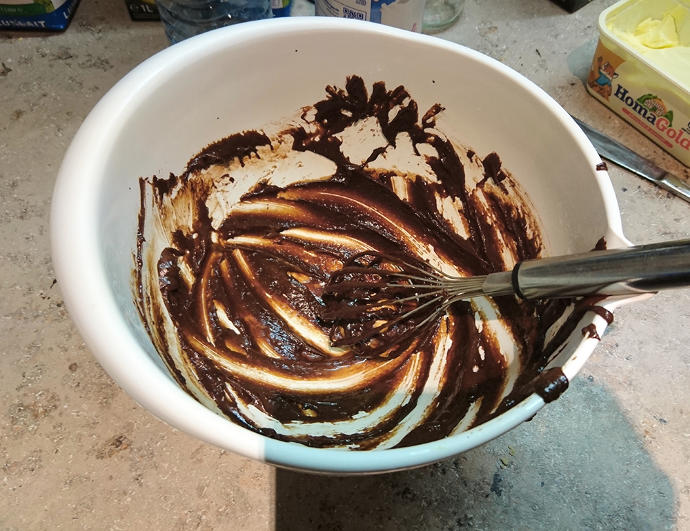 Now, do you just clean the bowl or will you eat some of it with your fingers? 😏😏😏
I know if I'll eat too much of it I will feel sick and get even fatter haha but...
ugh!
I'll run through with my fingers trying to eat as much as I can 😍😍😍

I'll just clean the bowl with water 😒😒😒
Select age and gender to cast your vote:
Updates:
---
Most Helpful Girl
Most Helpful Guy
That's a lot of batter you left on the bowl... I would have scraped that into the baking pan instead of having to eat uncooked batter.

That being said, face first.