My wife knows how to make Japanese food

Scottish food

Viking food

and Korean food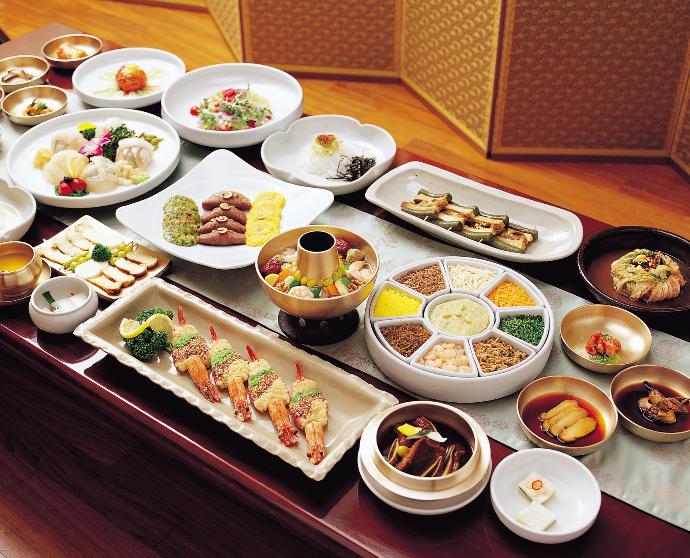 but she almost always makes Japanese food.

I, on the other hand know how to cook Mexican

Polish

Chinese

and Japanese food.



So what about you? What cuisine do you know? What cuisine do you like the most?
Updates:
---
Most Helpful Guy
I can barely cook...
I know how to make good fried rice, baked salmon and baked chicken

My lady friend makes great adobo, sinigang and carbonara or at least thats the few she's made for me.
Most Helpful Girl