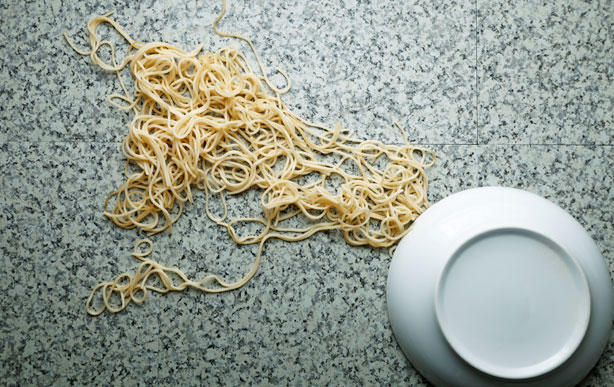 0%(0)0%(0)

Vote

0%(0)

Yes without licking the floor

27%(6)28%(10)

Vote

29%(4)

18%(4)19%(7)

Vote

21%(3)

Nope I curse myself for my stupidity

23%(5)22%(8)

Vote

21%(3)

23%(5)22%(8)

Vote

21%(3)

9%(2)9%(3)

Vote

8%(1)
Select a gender to cast your vote:
Updates:
---
Most Helpful Girl
Donald Trump goes around knocking people's food on the ground? Wow, just when you think you know a person... 😉

Just kidding. I most definitely wouldn't eat something that fell on the floor. I just know that germs will be the death of me... unless it was a real good sandwich or something. Then you have to risk it for the biscuit. 😁
Most Helpful Guy
Yeah I'll eat it if there's no visible dirt, I'm not a germaphobe. Even if there's a little bit of dirt I'll just wipe it off.