If you don't have a partner, pretend you did and you lived together. Please be as creative & real as you can lmao.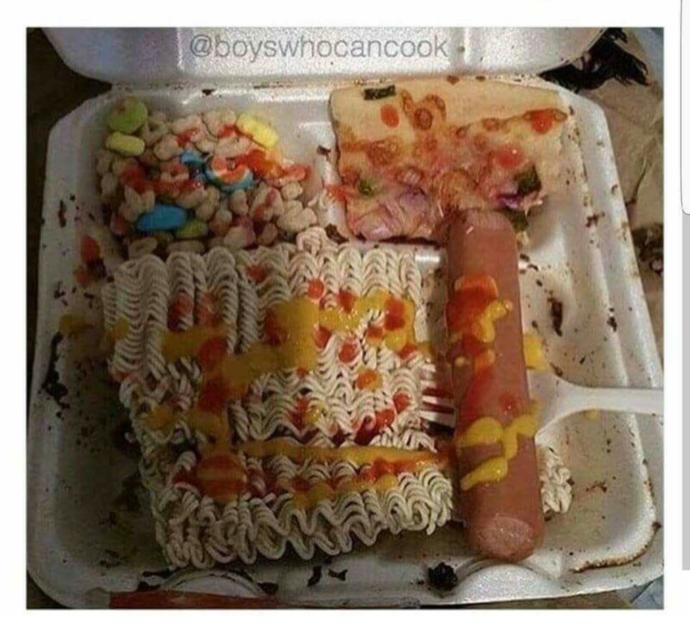 Updates:
---
Most Helpful Girl
24.media.tumblr.com/.../...ssml7n1rp0y2vo1_500.gif

"Well that's sweet of you, ___! But I think we should stick to our usual routine of me cooking and you cleaning from now on."
"And... Um.. I appreciate your gesture but I'm afraid I can't eat raw noodles. I'm ordering pizza for us then"
Most Helpful Guy
"oh wow, is there anything special today? Honey i am watching my weight, dont spoil me like that"