Can you give me a food challenge, I will try to cook the idea you provide me and upload the picture?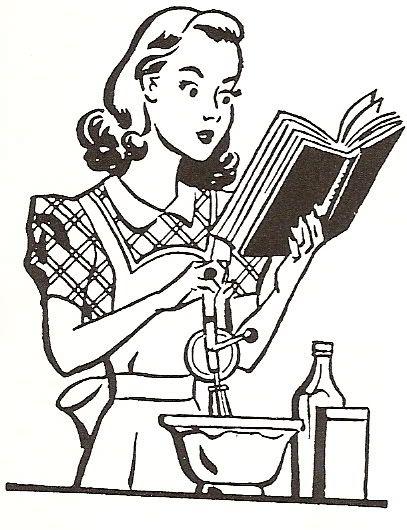 Updates:
---
What Girls & Guys Said
2
21
If you want an easy challenge make "pineapple halwa",
want a tougher challenge then make "chicken biriyani".
And if you are up for something difficult then make "Masala dosa with Sambhar" . Trust me u'll love all these.

Pot brownie.

Bacon cake! I have no picture for reference but a taste I can describe. It has the sweetness of a sponge cake and the hit and flavor of bacon with bacon and ham bits inside it

would u try that all ⬇⬇ lol i wanted to. ut won't suggest the name.. read below and u would b too busy!!

cook one of your favorite dishes and show it to us beautiful

A pizza but in the shape and -close to- the colors of a salad ;)

what do you like to cook pastries, entrey. ...

You wanted a challenge: try sashimi and nigiri

a cake in the shape of a dildo😏

lasagna and some pastries

try chicken Alfredo or a tator tot casserole
Click "Show More" for your mentions
Select as Most Helpful Opinion?
You cannot undo this action. The opinion owner is going to be notified and earn 7 XPER points.