Yes or No? You can't buy happiness with money but you can buy Pizza and that is the same thing!😆 Tell me why? 😄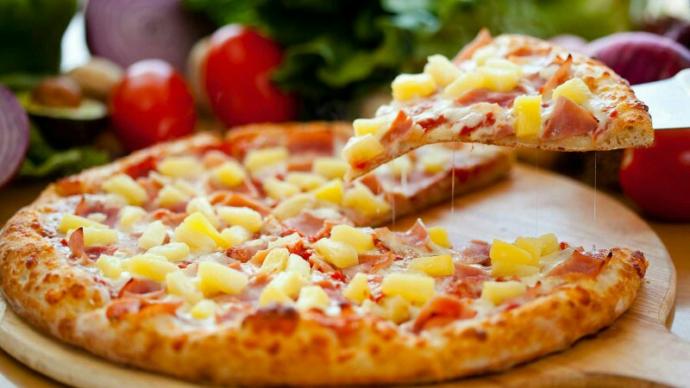 Yes! I will order one right now!
Select age and gender to cast your vote:
Updates:
---
Most Helpful Girl
I believe it's a go. 😋 pineapple pizza is pretty good and is refreshing.
Most Helpful Guy
It's delicious. People are so immature. Like seriously, people can hate other people just because they like pineapple on pizza. All because it was a meme. It perfectly balances the salty and the sweet on the pizza. 10/10.