Do you ever actually have afternoon tea?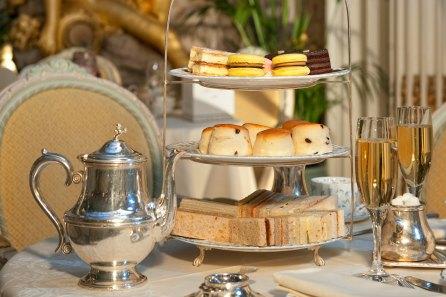 Select age and gender to cast your vote:
Updates:
---
Yes, not purposely though.
It just whenever I make tea it's around that time lol
I'll make tea whenever though

Yes. Not for that purpose though. I also often have morning tea. :3

I almost never have tea, I am a coffee fan actually.
Click "Show More" for your mentions
Select as Most Helpful Opinion?
You cannot undo this action. The opinion owner is going to be notified and earn 7 XPER points.