Do you ever actually have afternoon tea?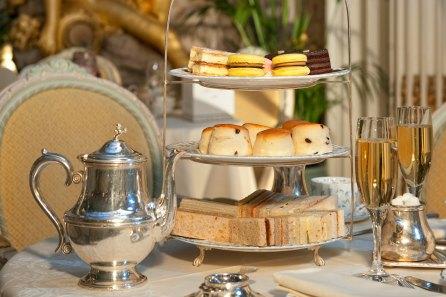 Select age and gender to cast your vote:
Updates:
---
Yes, not purposely though.
It just whenever I make tea it's around that time lol
I'll make tea whenever though

Click "Show More" for your mentions
Select as Most Helpful Opinion?
You cannot undo this action. The opinion owner is going to be notified and earn 7 XPER points.