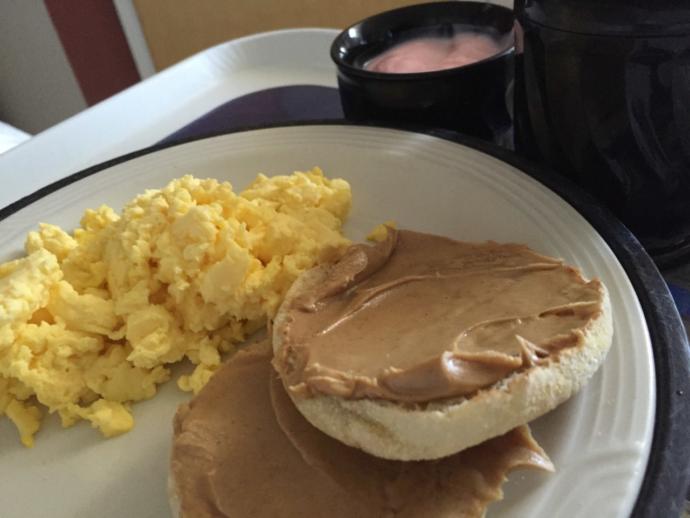 Ok so when I went to public school they would always serve these yellow scrambled eggs
they came in pretty big chunks
sometimes even in the form of a square.
People would call these eggs plain
gross
well I LOVVEEDD these eggs..
i always wanted to cook these on my own, but I hadn't realized they were a different type of eggs
i just thought there was a certain type of eggs you had to cook
they were even good plain.
Nobody ever liked these eggs and always gave them to me
now that i know what types of eggs these are...
daily breakfast...
Im getting 20 cartons
they also serve the same eggs at a hospital
Yes those are the right eggs

Those aren't the right eggs
Select age and gender to cast your vote:
Updates:
---