Hey girls and guys. So my girlfriend was very surprised when I told her that I drink about 6 to 10 cups of coffee a day and said I would have an addiction to coffee. I would like to have something to compare the amount of coffee that I drink a day with. So how much cups of coffee do you drink a day?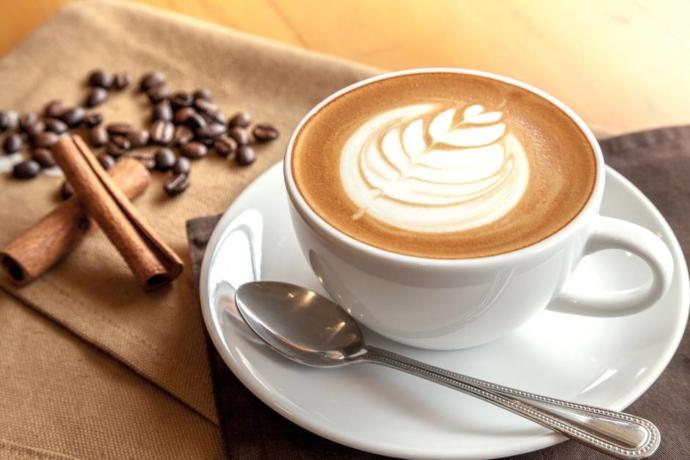 8 and more cups of coffee
Select age and gender to cast your vote:
Updates:
---
Most Helpful Girl
0-1, but the cup size I often go for would probably be around 2 cups of a normal sized coffee. So a big ol' cup of coffee.
I can't drink a ton of coffee because then my anxiety would be through the roof. Also don't like the shaking or the possibility of becoming addicted and getting headaches. So I simply enjoy the occasional cup, usually while doing my makeup or nails at the same time. I've tried to tell my dad to stop drinking so much coffee, he probably has 10 cups a day or something. And even though he's getting older, seeing him shake lightly in the evening is making me nervous lol.
Most Helpful Guy
addiction is defined by both a physiological need AND it's interference in your life.

Otherwise I'd need to go to OA (Oxygen Anonymous) just having a physiological need for something isn't enough.

None of this is indicated by how much you consume.