I like Funyuns and chocolate milk and orange juice with anything like spaghetti!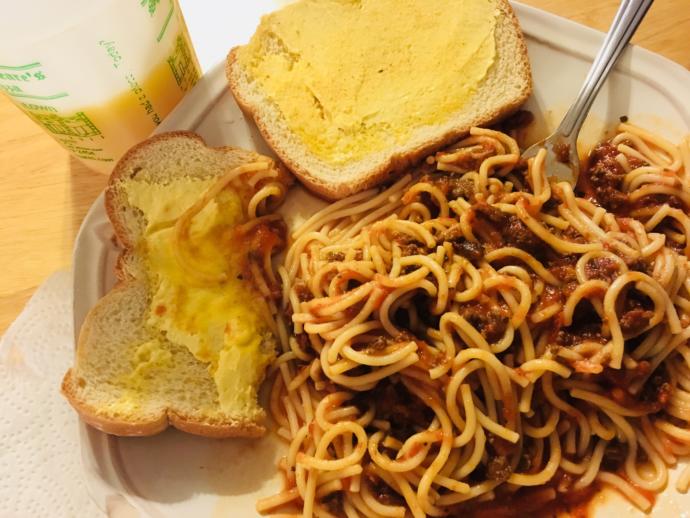 Updates:
---
Most Helpful Guy
I am not a huge fan of weird combs, but I eat a lot of fruit or veggies raw or skins. Like Kiwi I eat like an apple. I had a guy in my class in middle school who used to mix all the condiments with milk and dip fries in it.
Most Helpful Girl
that looks yummy! I don't like any weird combinations generally. I guess the weirdest thing I like is dumplings made from tofu and carrots rather than the typical pork or chives.