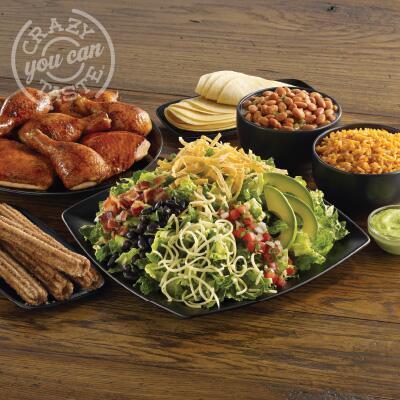 Famous for their mexican style grilled chicken. You like it? I think its more of a midwest to western US chain.
Select age and gender to cast your vote:
Updates:
---
Most Helpful Girl
Most Helpful Guy
Love it!. Inexpensive, tasty, and authentic. First one I went to was down the street from where I was staying, so I walked there. it was after midnight, so the inside restaurant was closed, but the drive-thru was open. Problem was, I had no car, and being from the Northeast, I knew that our drive-thru's are CAR-ONLY. Well, Pollo Loco was not the same as what I was used to, because they let me walk up to the drive-thru window, and order. Love me some Pollo Loco. Great food.