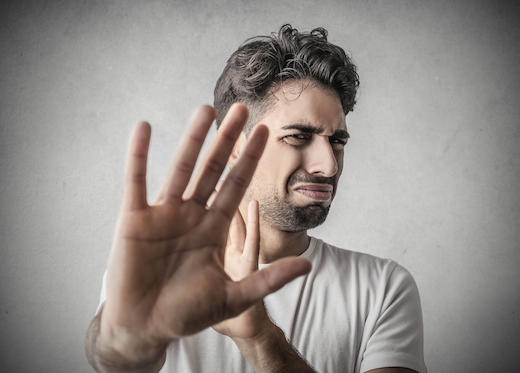 I let them know it's disgusting

I keep eating "to be polite" but take tiny bites

I pretend I'm not really hungry anymore

I push the food around the plate

I fake an allergy to some ingredient in the food to avoid eating it

I tell them it's great and keep eating normally
Select age and gender to cast your vote:
Updates:
---
Most Helpful Guy
Eat around the unpleasant bits. Try to eat some of the gross stuff but then politely say it's not to my taste. They should understand. If they are good friends/family they ought to have known what was to your taste in the first place and not cooked you something you wouldn't like
Most Helpful Girl
I can remember when this happened. My sister made meatloaf for the first time and forgot to put breadcrumbs in it and so it was basically a loaf of meat covered in ketchup that had been cooked. All in all not awful but when you go for a bite of meat loaf and end up with just cooked hamburger in your mouth it is weird. I just let her know it was strange and we looked over the recipe and figured out what happened.