If you were lunch what would you be?
Mine would be grapefruit soda, cucumber sandwiches, radish chips, and strawberry shortcake.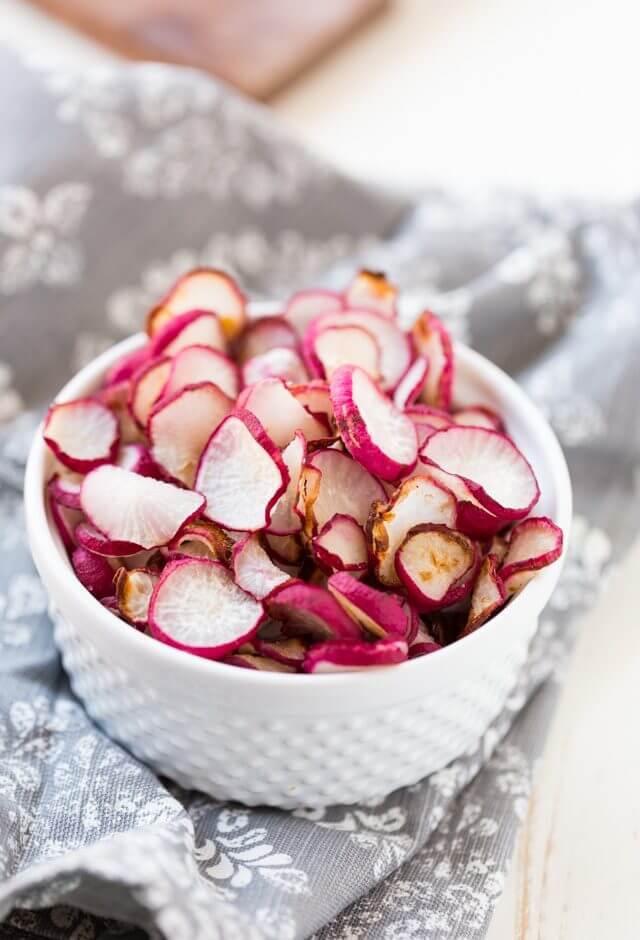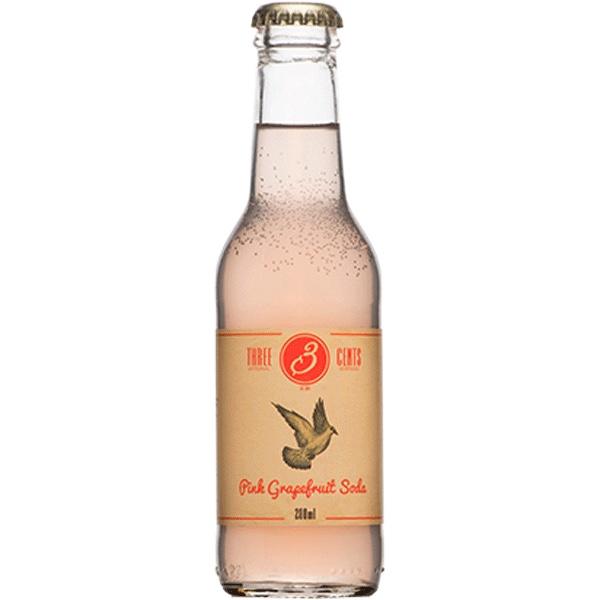 Updates:
---
I'd be a vegan sandwich but with eggplants, beets, and tomato. Because I guess I leave a bad taste I'm everybody's mouth but they say I'm good to and for them.

I would be an American slam from Dennys

Yum high carb, high sugar perfect very healthy

The only opinion from girls was selected the Most Helpful Opinion, but you can still contribute by sharing an opinion!
Click "Show More" for your mentions
Select as Most Helpful Opinion?
You cannot undo this action. The opinion owner is going to be notified and earn 7 XPER points.