Do my noodles offend you?
Well, do they?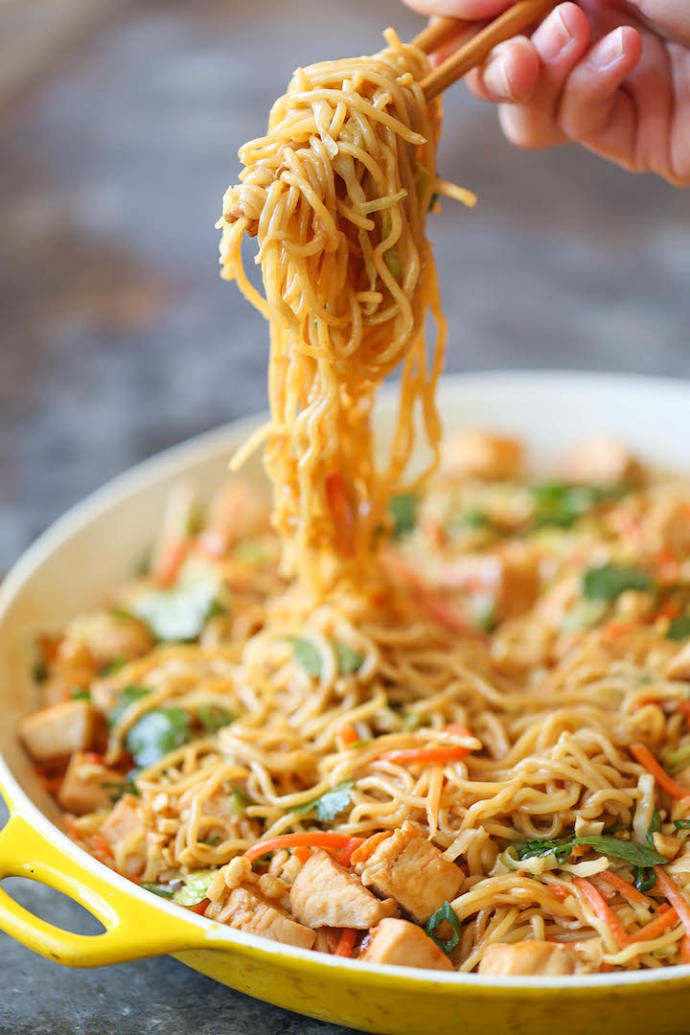 Inspired by
@chronicthinker
Updates:
What do you call a fake noodle?
---
Most Helpful Guys
Most Helpful Girls
What Girls & Guys Said
15
27
Nah man those look good af. Bring some of that over here yum!!!

I just had my dinner and am full but if I was hungry, I could have been annoyed (LoL)

AugdbssydhabsjcbhsjfgqkafhhwhzidbQ jxjejeogjfjrbsshsgdushdhfdhdzjshssbshdhdbgshddodnsvdhdgsdhdjrhhd

Yes i am writing a letter to my congressman as I type this to see if he can do anything about this matter. This is how appalled I am at these noodles

No I love noodles.. including with sugar salt pepper.. and some veggies, fruit and chicken or tuna in there as well

Yes cover them up. They shouldn't be hanging out exposed like that.

They are poo noodles. They are poodles.

I'm offended that I can't eat them.

whats wrong with you get these away from me

yes because i am not eating them right now

Ain't nobody trying to see that.
Not cool bro!

im offended that you asked this, then left the site, that's what im more offended by. if you're going to troll, at least stay around, don't be a coward
Click "Show More" for your mentions
Select as Most Helpful Opinion?
You cannot undo this action. The opinion owner is going to be notified and earn 7 XPER points.