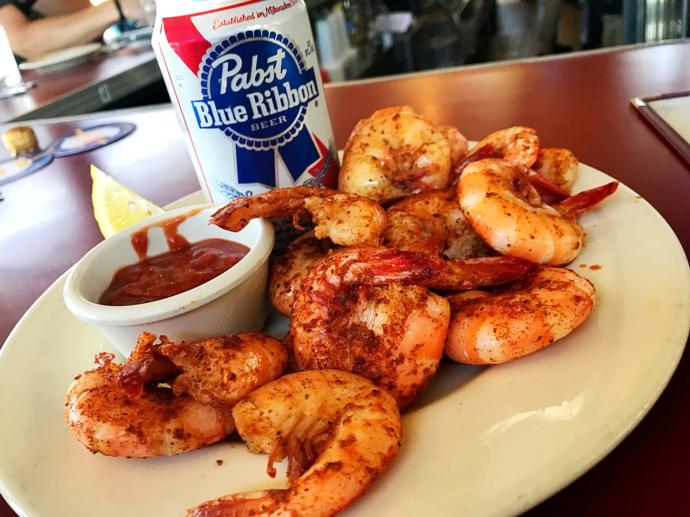 Updates:
---
Most Helpful Guys
Yes and you've succeeded in making me very hungry with your pictures.
Jesus Mary and Joseph... YAS
Most Helpful Girls
I usually do if it is cooked like what you would find at a beach or sea port - basically I like my sea food with basic ingredients like salt and butter. I do not like complicated chemicals or marinades on my sea food and I prefer my fishes raw - I think I eat cooked fish about once every 3-6 months and i eat cooked Salmon about once every 2 years. In my culture and among my friends, we almost always choose raw fish over cooked fish.
i only eat seafood, vegetables and fruits