I got the chilly pepper some 15-20 days ago and you can see in the pics I took today some of them are becoming bright red already, I think this is a jalapeno chilly pepper but I will post pictures on another site and ask there as well, if someone here knows is it jalapeno feel free to give your opinion please. I think it is a really cool plant to be honest and I hope I will get another type of hot pepper in the future, this one is really small round shaped, like a berry, and also bright red. You can see on the chart that jalapeno is kind of low on the Scoville scale.
The Scoville scale is a measurement of the pungency (spiciness/heat of pepper) of chili peppers, or other spicy foods, as reported in Scoville Heat Units (SHU), a function of capsaicin concentration.
The sage plant I brought as just three little branches some 4 or 5 years ago and I planted it in my backyard. The picture here is taken this spring and it is not showing it well but it is a really huge sage bush now. It smells really really nice and is very useful.
Both plants have many different healthy and useful properties and uses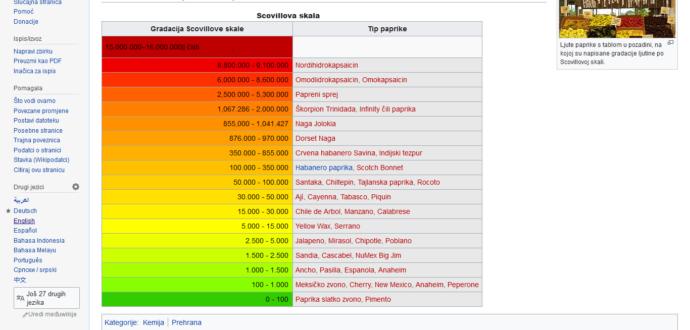 Updates:
this pepper is hot enough, just by my taste, I tried it yesterday with my makaroni sa sirom
---
Most Helpful Girls
Most Helpful Guys
It looks good. Plant and grow more stuff. Nothing feels better than the small (and big) things we make on our own.