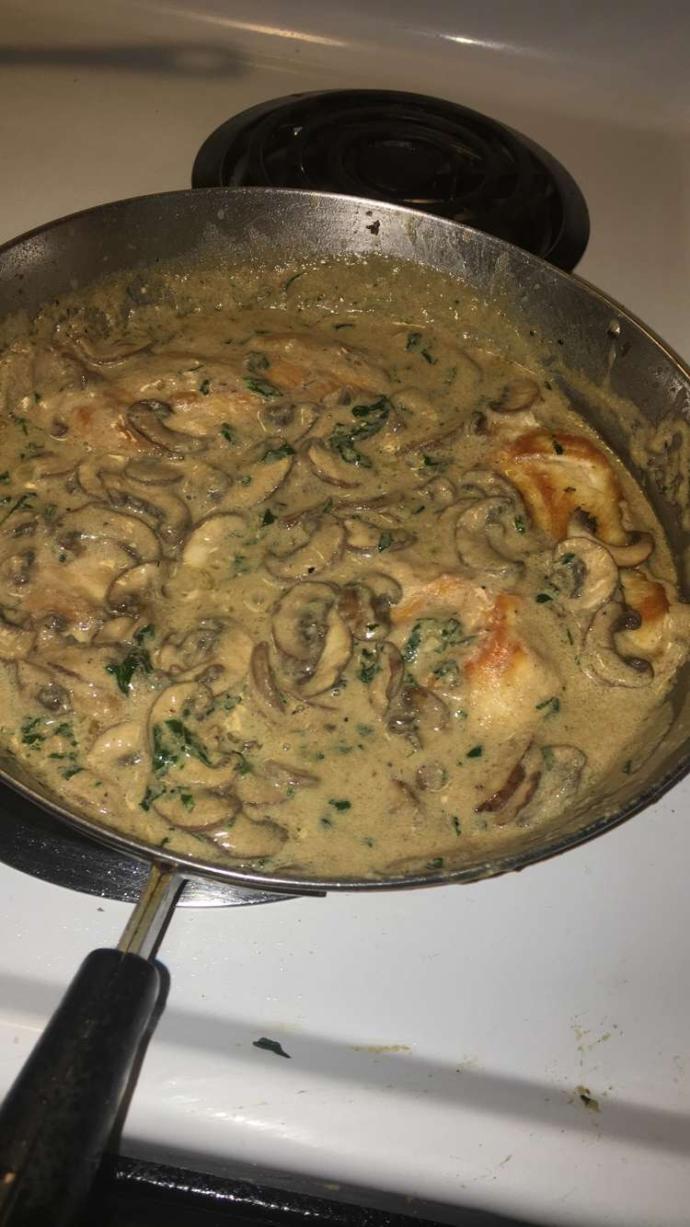 Would you eat it?
Updates:
It's funny that snails are French food. And this is a French meal. Lmao
---
Most Helpful Girls
I'd gladly eat it.
White mushrooms keep the gravy whiter instead of brown ones but looks good enough for me
Most Helpful Guys
Hard to say without a full ingredient list. Looks good though.
Everything in there is squishy and salty. Add some crunch, or add some sweet bits, maybe both.