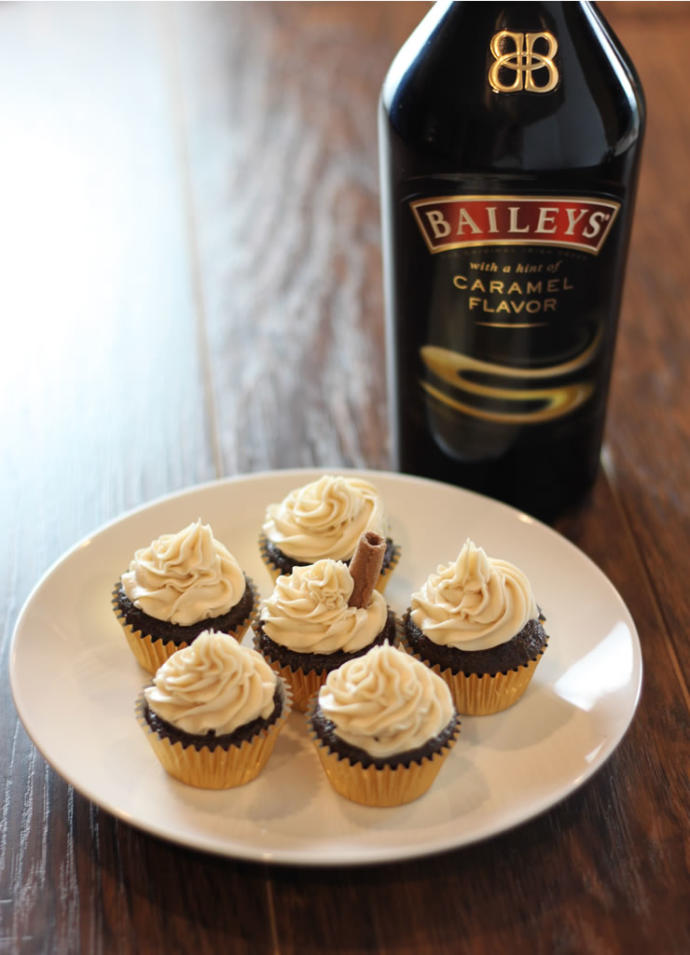 Updates:
---
Most Helpful Guys
Maybe, I got so drunk I can't remember it hahaha!
I'm not specifically a fan but if there's liquor inside I'll enjoy it just as much as with chocolate cream inside :D
They're alright and I am not opposed, but I usually prefer the non-alcoholic equivalents.
Most Helpful Girl
I've never tried one. Now that I'm 21 I should probably get on that. Those Baileys' cupcakes look like a good idea.