It's Thanksgiving dinner! You've snacked your way through the salsa, tossed down your salad, crammed down the cranberries, ran afoul with turkey, and gotten stuffed with stuffing, and now it's time for dessert. What are you going to have for your caloric climax?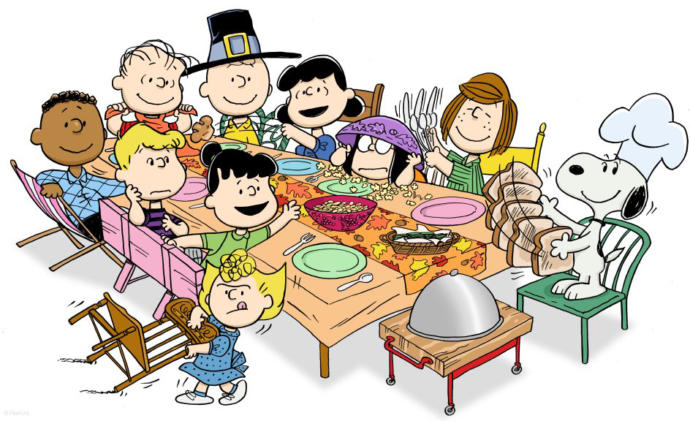 Apple pie- it's Americana!

Cherry pie- I cannot tell a lie!

Pumpkin pie- Tradition is tradition!

Pecan pie- Try some, y'all!

Something else- My diet starts tomorrow!

Results only, please. I'm already on a diet.
Select age and gender to cast your vote:
Updates:
---