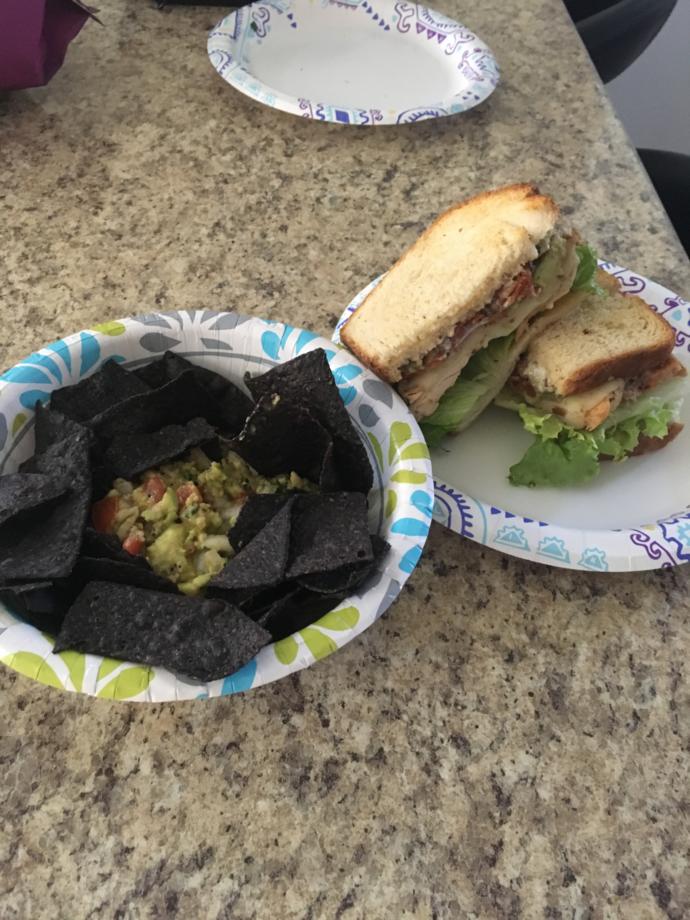 How much would you pay?
Updates:
I've been thinking about a food truck for so long now.
---
Most Helpful Girls
Yeah I'd probably go to your food truck. Just work on presentation, like maybe white plAtes and red and white patterned picnic paper right under the food. So work in presentations and make it look expensive. I'd pay like 10$ for what's in that picture
Most Helpful Guys
Besides taking a course to learn how to take photos of food, I think you also need to take a course on how to plate.

Maybe if you do, maybe, just maybe, you'll be ready to open a restaurant - and trust me, I speak from experience when I say it's a fickle, fickle industry.
I, d say have more options including s signature dish which is probably a dish that already exist buy youv, e added your own flavor to it made it your own, the best ideas are just rip offs of someone else's not as good idea, but to answer ypu question that sandwich looks good as shit, for the whole deal I see here I, d pay like 6$ with a drink? Maybe 7 and tip 1 $ add give me an option for hot sauce and different sandwhichs and I, d be down. And don, t forget spmthi, g sweet