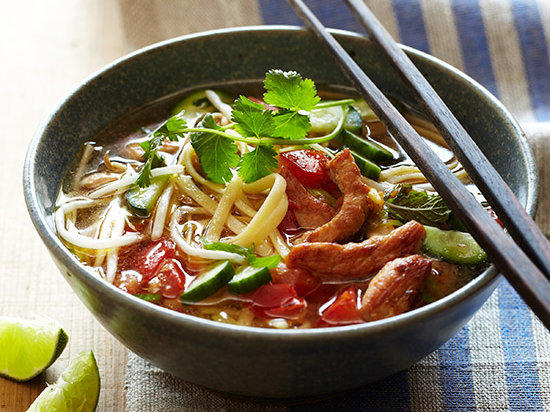 No, I don't like noodle soup

I've never tried noodle soup
Select age and gender to cast your vote:
Updates:
---
Most Helpful Guys
Campbell's mmmm mmmm good
vietnamese pho is sooooo yummy
Love it
Most Helpful Girls
Ramen is my absolutely favorite thing in the world. So yes yes yes! ❤️
My favorite is from this place called Ajisen.
It's tofu with vegetable broth and good ol noodles.
Yes, I love noodle soup.
xx
~ Mrs Manson