What factors cause some, if not most girls, from talking to a guy that they are into?
For example, I know someone called Aaliyah who I think has a crush on me but she: just stares and me; waits at my bus stop until I arrive; follows and checks most of my social media accounts (some I am not even active on); whilst hiding behind her friends when I'm around. Yet, she has not spoken to me at all, ever, anywhere. Am I supposed to do something because I would be willing to if I had more information or if she actually likes me or not? Why, in general, is it a man's "duty" to make the first move?
(I've phrased some parts lightly because I am certain that nowadays, many females make the first move and because it's 2018. 🤗)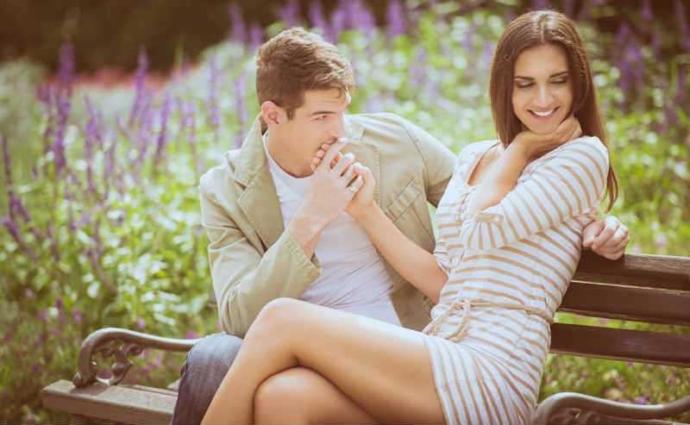 Updates:
---
Most Helpful Girl
Cause we've been told, directly and indirectly, that good girls don't make the first move. You can hint and tease and mildly flirt, but you can't come on too strong. If you go up and try to make the first move you scare the boy off with your blunt directness, so let him take the first step.

Is what we've been told. Bloody stupid rule, really, but there you are.
Most Helpful Guy
Culture, social life in all minds request that the man does the first step. Pretty rare girls do the first move. Laughing, staring, smiling can be considered as a first move. All the next mutual moves are the most important. Go ahead, go establish the first true contact.