Lets use some common sense here. If a person (male/female) wears clothing specifically designed to accentuate and showcase their sexual assets, then people are going to look at you in a sexual way. I don't know why this is so hard from some feminist to grasp, but it's just truly ridiculous to me that people can't even recognize that.
It would be really nice if we lived in a perfect world where guys don't grope girls dressed like this, but we don't. I believe that a girl should be able to wear whatever she likes, and not get sexually assaulted. But again, we don't like in a world like that.
It's the same concept of me parking an unlocked Mercedes in the hood with the keys in the ignition. If I do that, it's going to get stolen. Do I support car thieves? Absolutely not. Could I have used some common sense to prevent that situation from happening? Absolutely. And that is my point right there.
What if you're dressed like a gang member? Wouldn't it be expected that if you dress like this, then people will be intimidated by you? Of course. Are gang members out there trying to give everyone hugs asking about people's days? No. Did you just realize that people judge you based on how you carry yourself and how you dress?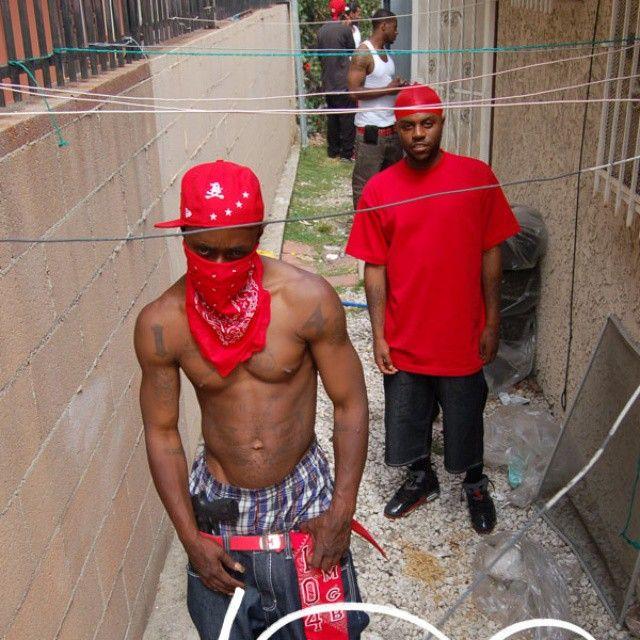 Cliff notes: If you really don't want sexual attention from strangers, then don't dress in a sexually provocative way. Women should take precaution in how they dress in certain areas to protect themselves.
Select age and gender to cast your vote:
Updates:
---
Most Helpful Girls
I disagree with you, mainly because you're missing the point. At the end of the day, it doesn't really have too much to do with how she's dressed. Women that do dress provocatively do want sexual attention because that's the entire point. However, women do so to attract the type of the men that they prefer and might get upset if they are approached by the type of men that they're not attracted to. For example, if an attractive woman dresses provocatively because she wants to attract the athletic-type of men in the room, but instead, the less attractive men with poor hygiene hit on her instead, she is likely to be offended by the attention that she is given. In other words, it all depends on how desirable the man is that gives her attention.

If she doesn't like you, she doesn't like the attention you're giving her and wants you to stop looking at her body because you're not going to get it anyway. I'll say it again in a different way. She wants a much more appealing man to look at her instead. Think of it from a man's perspective. Let's say you hit the gym, got a nice body from working out, and use muscle shirts to emphasis your fitness, all to attract the women that are your type. Instead, you only find out most women that give you attention are the unattractive ones and/or possibly even drug addicts. I'm sure you would feel a certain type of way about that and not really want those particular type of women paying you attention. At the end of the day, that doesn't mean that you're going to stop wearing what you wear just because unattractive women pay you attention, but you still have your right to feel a certain way about it and react to it.
It's like when women are offended and creeped out by some guys hitting on them. If the guy is hot it's flattering but if he's unattractive its creepy. The same applies here. I'm not going to sit here and say I don't dress to get attention, even though I think I dress fairly conservatively compared to a lot of other women. However, thanks to porn my usual look equates to the dirty school teacher. 🙄
Male attention isn't exactly the main goal though but I do enjoy male attention, ideally if he's attractive or at least doesn't make creepy fucking comments. Personally I've never understood why men or women get offended by someone finding them attractive, I mean my god how terrible is that, poor you. 🤦🏼‍♀️
I do agree with that if you're walking around in a mini skirt and tiny ass top then you're probably looking for male approval and sexual attention. I don't think it gives men the right to grope or make disgusting comments but, again, you're right, that's just the world we live in, like it or not.
Most Helpful Guy
I totally agree here... I wouldn't walk through the neighborhood these guys in the pictures live in with all blue on, c walking and pretending to be a giant crab, unless I had a fucking death wish.

If you live where people get groped... fucking expect to get groped and act accordingly. Not saying it's cool or okay to get groped, but it's going to happen where it's already a given that it happens there.

Reality say fuck your feelings. lolz