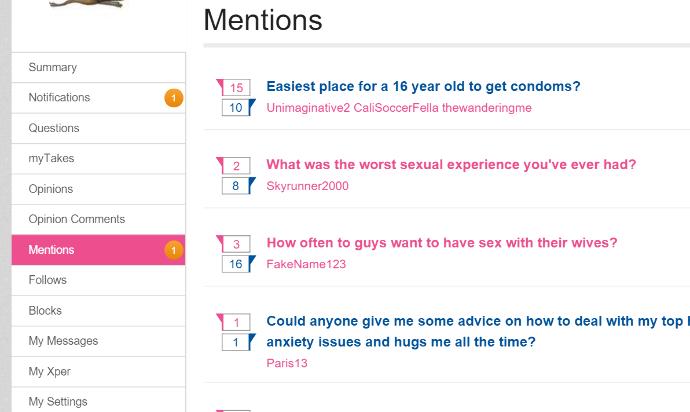 Yeah, they're um. Not exactly working for me.

I found two questions I'd posted on with a mention. Though they weren't highlighted, I'd simply started going through the mentions to see which one it was going on about. But that 1 is still there.

It was originally bugging me on my phone so I closed the tab, opened a new one. Still there.

I'm now on my laptop.

Still there.

I'm assuming this is a side effect of the new look? A bit of coding that got knocked around maybe?

Dunno. But please make it go away.
Updates:
---
Most Helpful Guy
I have something similar right now. Gag is famous for doing this. All you can do is wait for it to go away.
Most Helpful Girl
OMG I KNOW! i have this mention from someone that i cannot find for the life of me -.-