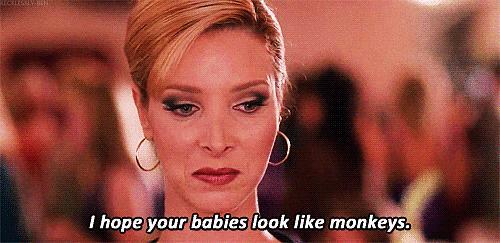 Nope. Haven't seen bitchin' here.(You blind, blind bat)

Lol, you only seeing this now?
Select age and gender to cast your vote:
Updates:
---
Most Helpful Girl
I can't say I've noticed it at all...
I've read some funny anecdotes about exes... but other than that not particularly.
Most Helpful Guy
I'd say it's kind of expected with young people especially. Break-ups tend to be nasty business for everyone -- and people act very strangely after with all the bundle of emotions that follow.