I have just given a long answer to a question and when I read other opinions, I think I walked into a troll trap.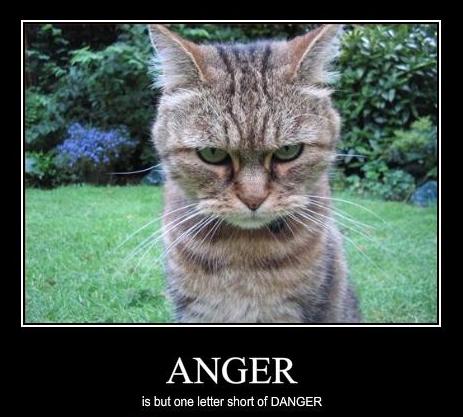 Updates:
---
Most Helpful Girl
Most Helpful Guy
I've done it before. I then think to myself, what happens if they weren't actually a troll and desperately needed advice. In the off chance that they were needing help, no matter how unlikely, how many people would actually believe them? No one is going to believe them because someone yelled troll and everyone else followed suit.

I justify my answers with that. I'll give advice to people, even if it means falling into a fake question. There's always the off chance they were real problems no one would believe because they are simply uncommon.