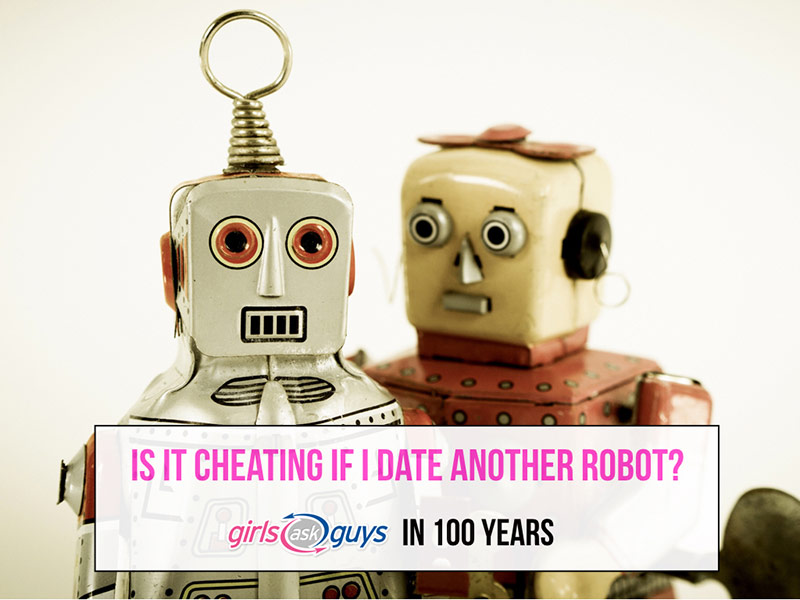 Hey GAGers! It's time to get creative.

Put your imagination to work and let us know - what's the most interesting question GAGers will be asking on GirlsAskGuys in 100 years?

We'll award a $25 Amazon gift card to two users (one guy/one girl). The GAG content team will choose the winner, but upvotes on opinions will help our decision! The winners will be announced on Friday.

#GAGcontest #100years
Updates:
---
Most Helpful Guy
Is the LGBTQDESRCIAXPEMSWLZUYTBEMDHFALIBEDJUKPMBATGU movement going too far? I mean, at first it was just gay men and lesbian could get married, then so transgender people can use the bathroom they identify with, then it was not allowing full-gender men to stand up when they pee, then it was taking down stall walls around toilets, then it was removing bathroom walls entirely, then forcing all businesses and government building to have all glass walls so we could make sure nobody was standing up to pee, then it was glass walls at private dwellings, then it was banning people from being 100% straight, then straight-conversion therapy, then banning gender - specific underwear, then banning gender labels all together...

I mean, that's all reasonable stuff and not a problem but now they want to ban testicles, I mean, I know 100% male genitalia is evil and stuff but don't humans need testicles to reproduce? I mean, I guess there is artificial insemination so maybe it's not such a bad idea?
Most Helpful Girl
I believe the questions would be:

"I am 130 years old. Am I too old for a girlfriend?"

I have just finished my cryogenic treatment and I came out refreshed and young. I still look young, but I am worried hat if they found out my real age, they will dump me. So tell me, am I too old for a girlfriend?

"What planet were you born on?"

I am apart of the group of individuals that were sent to Mars 100 years back and my mom had me on the planet in the city of Marshian. So are you an Earthling or Marshian?

"What kind of smartphone do you own?"

I have the iPhone 102s. It's the best because it could produce holographic pictures and it has a retina scanner so I can unlock my phone. They're still like 100 years behind though.

"So what do you think of the first Asian president?"

Bryan Ling is in the top selection of candidates running for president in 2116. Do you think he has the chance to actually win?

"Is my penis big enough?"

I just got a penis transplant do you think it's enough to please women?

"Do you think animals will become extinct soon?"

There's 20 billion people on earth and rainforests are only a kilometer across Brazil. How soon do you think wildlife will go extinct?

"Do you think we would still be living on earth if we weren't nuked?"

So we got nuked and had to take an emergency mission to Mars and I am writing from space. So cool!

"How old are you?"

116 years old. How old?

Yeah that's all I got so far lol. 😋