Okay so, this is getting personal. My questions are being hidden for absolute no reason. The reasons they give are grammar, non-sense or sometimes offensive/antagonistic. But in the end ALL of them are reinstated by admins showing how naive most (NOT ALL, listen? Not. All. This is neither an "offensive" nor a "generalising" post) mods are. They even change the topics unnecessarily which changes the whole sense of the question.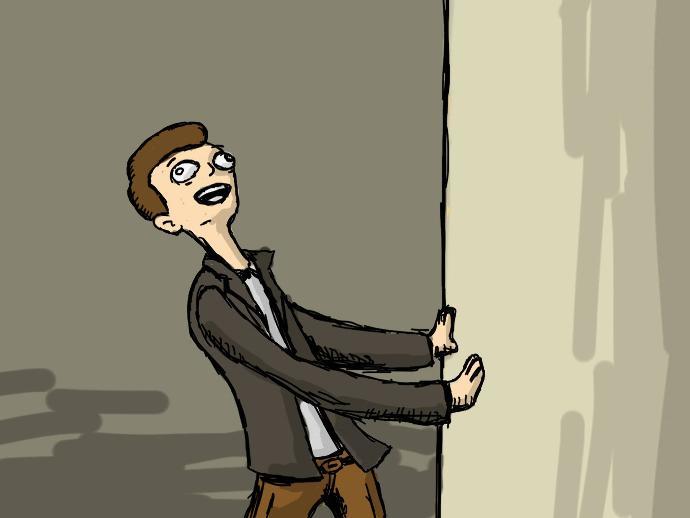 I know you want that $25 gift card, but you know what, every time you make an incorrect decision, you significantly lose your chance. If I (or any other user) REALLY violate any guideline, please do something, but if we don't, please find other scapegoats.

If any admin is reading this question, please
#1. teach your team some good lessons
#2. Change back the topic of my last question (bully question) back to "other" from "guy's behaviour" because I am not being bullied and I want to explore "girls' behaviour" too, so it doesn't make any sense!

I repeat, this is for "stupid mods", there are some educated ones too. And if an admin is trolling me, take my $20 gift card and leave me alone because that's the best I'd give you here. If you agree the deal, PM me.

Regards,
YourFutureEx
_____________________________

Normal users: How happy are you in this site's moderation? How do you feel?
Updates:
---
Most Helpful Girl
1) Nothing has even been hidden from you, at least not recently so that is a moot point.

2) Any mod that we feel are making consistent mistakes are contacted and we let them know why we have not removed certain posts or talk to them if they are having trouble understanding a certain aspect of the guidelines.

3) Mods do have the ability to change question topics but mistakes may happen since people are only human, so in that case, all you have to do is let us know and we can easily correct it.

Ultimately, making questions like this is simply futile. If you really have a problem on the site, you should contact us about the specific issue since no one here will have any insight to be able to adequately respond.
Most Helpful Guy